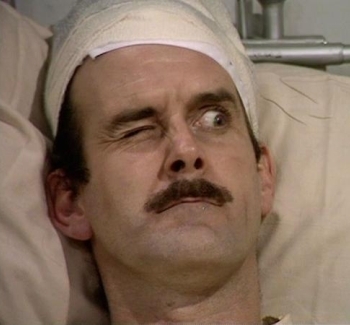 Believe it or not, it's the 20th Global Mobile Awards ceremony this year. Hosted by John Cleese there were no awards for HTC this year and instead the "Best Smartphone" award went to joint winners – the Apple iPhone 6 and the LG G3.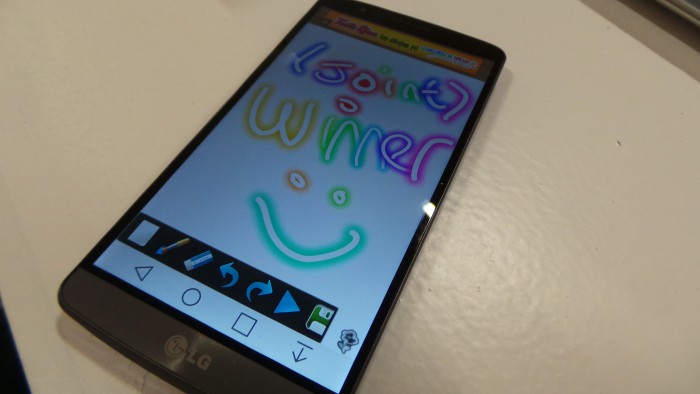 Why those two? Well, I own one of those and I wouldn't blame you for owning the other one, but the judges here in Barcelona stated.
On the iPhone 6..
With all round improvements, from designs, to specs, to functionality yet remaining true to the core the iPhone 6 proposition offers unparalleled performance and unmatched consumer success
On the LG G3 ..
Affordable excellence with winning design – its edge-to-edge screen offers the best quality mobile viewing experience around today.
Motorola, who aren't actually at the event any more as they've been swallowed up by Lenovo, won two awards. The first was for the Moto E, which received the award for "Best low-cost smartphone". The judges liked the performance and battery life at such a low price point. The award for "Best wearable" was given to the Moto 360 smartwatch. The judges like the fact that it was.. errmm.. round.
As for tablets, Microsoft picked up the award for "Best Mobile Tablet" (a strange name really, as most tablets are mobile). This was given to them for the Surface Pro 3, which Garry used to love. The judges stated that this is..
Made for everything and everyone in your life. Its very carefully engineered design bridges the worlds of consumption and creation like no other. Users can embrace the tablet form factor leaving their PC behind with no regrets.
Doro, who we went to see today, were praised for the accessibility features on their devices, as they picked up the catchily-titled "Best Mobile Device for Accessibility and Inclusion" award for the Liberto 820.
Full details below, or you can head to Global Mobile Awards to get the full winners list.