Ex-Microsoft man Stephen Elop was sent into Nokia after the initial Microsoft deal and stayed with the company until the widely-expected sale to his former employers.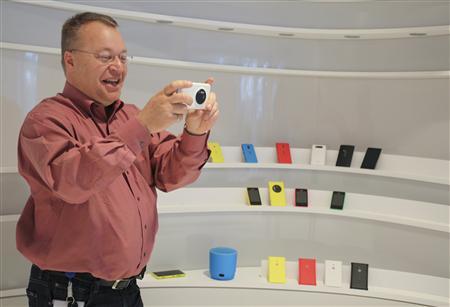 Now, after doing his task at Nokia, Elop has returned to Microsoft. The sale of the Nokia handset division is now complete and Elop was set to receive £15.9m for his "efforts". However, that figure has now increased following a rise in the value of Nokia shares. The shares, it should be stated, only really went up after the September 2013 announcement that Microsoft was to swallow up Nokia.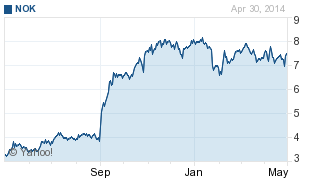 Mr Elop is now set to bag a whopping £20m, which is 24.2m euros or $33.5m and will probably kick off yet more criticism from ex-employees. They've seen the company make drastic changes in recent years including laying off many staff. Elop was at the helm as Nokia lost its' title as the world's biggest mobile maker and as shares and sales dived. It's easy to see why people are questioning a £20 MILLION payout for the performance, which is 70% funded by Microsoft.