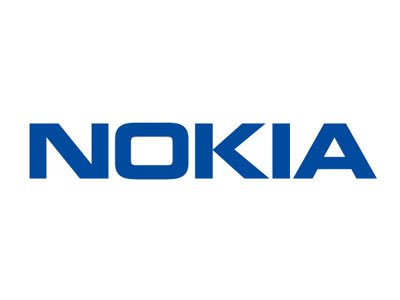 Nokia is cutting another 10,000 jobs with a warning that its losses in the second quarter of 2012 will be bigger than expected.
Times are not good for the beleaguered manufacturer with its shares being downgraded to junk status and losing 70% of their value since February 2011.  The total number of job losses since Stephen Elop took over as Chief Executive now stands at more than 40,000.
A statement issued by Mr Elop said, "These planned reductions are a difficult consequence of the intended actions we believe we must take to ensure Nokia's long-term competitive strength."
Nokia have completed the switch to Windows Phone and recently released the Lumia 900 which has seen strong sales both in the UK and US however more needs to be done in order to improve the company's fortunes.
More opportunities to turn things around lay on the horizon with the probable offloading of the prestige marquee Vertu and the soon to be released Windows Phone 8, whilst it has also been announced that Nokia are to acquire long term partner Scalado, the mobile imaging specialist from Sweden.
Nokia will take control of the developers, technologies and intellectual property for imaging in a bid to bring even more quality to its cameraphone offerings and the probable integration of Pureview into their Windows Phone handsets.
"Nokia has been working with Scalado for more than ten years and they've contributed to many of our leading imaging applications," said Jo Harlow, executive vice president, Smart Devices at Nokia. "This transaction would enable us to combine our leadership in camera devices with their expertise in imaging, helping people move beyond taking pictures to capturing moments and emotions and then reliving them in many different ways."