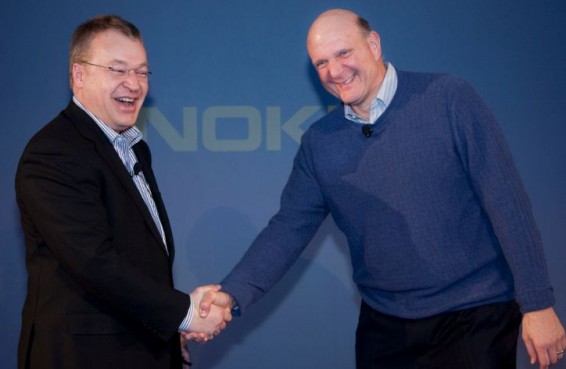 On February 11th 2011 Nokia jumped into bed with Microsoft and announced that Windows Phone would be the OS of choice going forward. Nokia's CEO Stephen Elop, a former head of the Microsoft business division, has been in the chair since 2010. However, a couple of weeks back Microsoft (in the wake of a possible Nokia Android handset) decided to purchase the Nokia mobile division. Today it has been announced that Stephen Elop will be paid a whopping £15.9m to return to his old company in an arrangement including 18 months base salary and a cash incentive. It's a transfer fee that would make most premiership footballers proud.
Since the announcement in 2011 we've seen the Nokia market share dwindle and many Nokia staff have been laid off. Critics have called Elop a "Trojan Horse" and have seen the placement of a Microsoft staffer as part of a long-term plan to buy the company at a reduced price.
Microsoft will fund 70% of the payoff, and it's been only three years since Elop was paid £3.9m to take charge at Nokia.
Dare I ask for your thoughts?