It has been a long time coming but the European parliament has voted to scrap all roaming charges from 15th December next year, assuming it is approved by all the individual governments. The vote was 534 to 25 so heavily in favour, possibly due a recent survey that found 94% of Europeans travelling limit the use of the web when travelling in Europe due to the cost.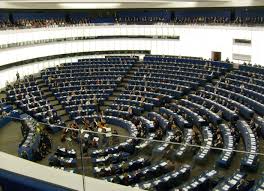 This will mean that users will be able to use their phone anywhere in the EU and not be charged any more than they would in their normal country of residence.
Whilst the EU has slowly been dropping in price, roaming charges especially data use in the rest of the world have slowly been increasing. Data can cost an eye watering £6 per MB in most countries, unless you are lucky enough to be in a 3 Feel at Home country.
So while this is good news if you spend a lot of time travelling in Europe, we just need to get the networks to cap the roaming charges for the rest of the world.