Three recently announced a new roaming service called 'Feel at Home' which allowed you to take your UK deal abroad to certain countries with you, thus doing away with frustrating or confusing roaming charges.
The countries picked were ones that Three operated in – Austria, Denmark, Australia, Italy, Hong Kong, Sweden and Republic of Ireland.
I was able to use this service when attending an event in Dublin and confirm I had totally free roaming for calls texts and data.
However, Three have now gone and blown everyone away, just this second they've announced more countries to their list for free roaming including the shocker – America!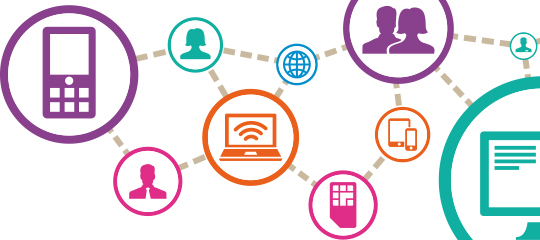 Customers will now be able to roam in the USA, Indonesia, Sri Lanka and Macau in addition to the existing countries totally free by taking their deal abroad.
Allowances for calls, texts AND data can be used (no tethering though) and this also applies to mobile broadband contracts so you can take your iPad away with you and keep in touch on the move.
Here is the full press release from Three..