Whilst Sony did announce the new Z1 compact, they have also continued the trend of CES 2014 by announcing more wearable tech to go with their Smartwatch 2. The new Smartband and Core are similar in idea to the LG Lifeband but aren't just about fitness and like the Smartwatch 2 and the new Pebble steel allow you to receive notifications from your phone.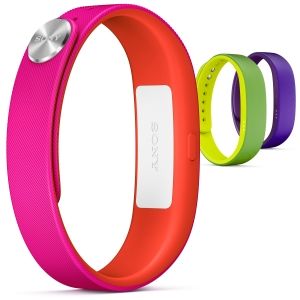 The Lifeband itself is a comfortable looking rubber band that is held onto your wrist by a silver clasp, and is the first product in the Livewear range that is designed to hold the Core. The Core is the little white box you can see sitting on the inside of the band above that contains all the sensors and processing. There will be other options to carry the Core coming including a neck strap and more.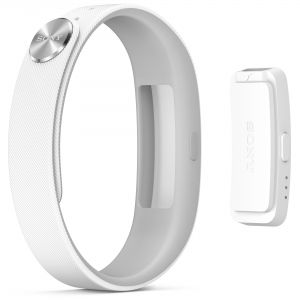 The Core itself features a battery stated to last for 5 days use, charged via a micro USB port on the side. The Core then connects wirelessly to your phone, and will be NFC compatible. The Core then logs all the usual fitness details like steps taken, calories burned etc as well as amount of sleep but it also gets a bit stalky.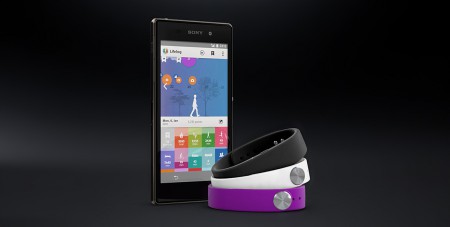 The Lifeblog application that the Core sends the information to, will also let you see what photos you've taken and where, who you have spent time socialising with, music you've listened to and games you've played. If you want to capture a moment you can press a button and the Core will take a snapshot of everything going on on your phone at that moment, music playing, location, apps etc.
http://youtu.be/3CMiSK7ENlA
More details are expected to be announced at Mobile World Congress next month and we will keep you updated as and when we know more.
Source: Sony