Do you remember back to when you were a kid and you used to watch Knight Rider? Remember looking wistfully at the Hoff's watch communicator that he used to talk with Kitt? I did anyway. Now we're getting a step closer to this becoming a reality.
I present to you the Sony Smartwatch 2..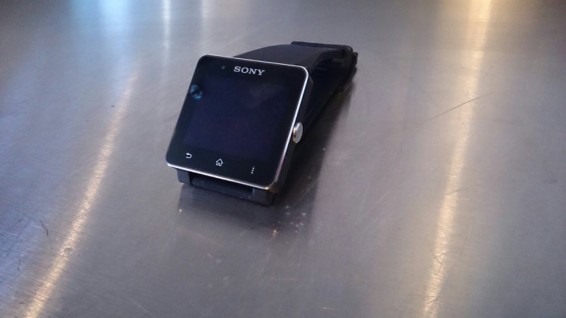 This version builds on both LiveView and Smartwatch, which were Sony's previous attempts at clever wristwear. Unlike Samsung's recently launched effort this is designed as a second screen for your phone. We will come back to what that means shortly.
Hardware
The watch feels premium straight out of the box and so it should for the price at £149.99 rrp. You have a 1.6″ screen on the front which is fully touch sensitive. It will also interpret swipe gestures as well. Around the screen you have a Aluminium unibody construction that feels brilliant and seems to be fairly resistant to scratching.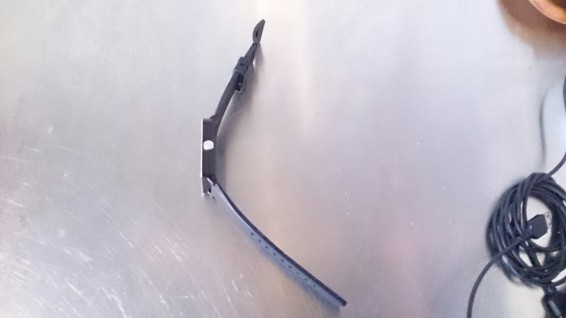 On the side we have got a very familiar button for Power as it has been lifted straight from the recent Xperia line up.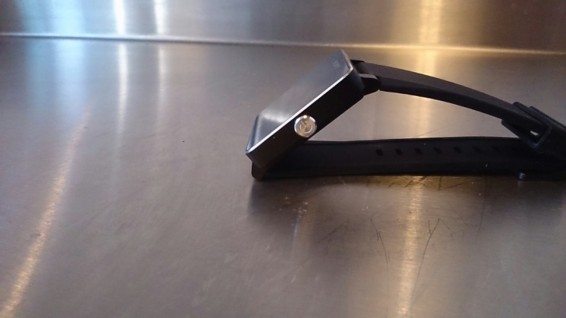 On the opposite side is the micro USB charger hidden under a water resistant flap.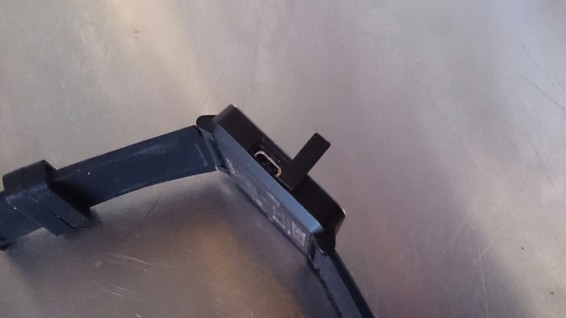 Up front we have three capacitive buttons on the bottom. Up top we have a Sony logo and then an ambient light sensor.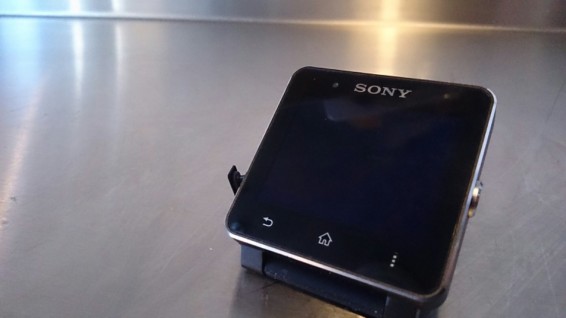 The watch has got a standard size mount for changing straps and mine has come with a rubber one although you can get a stainless steal one if you want to. All in it feels like a great wee product and has the added bonus of being water resistant.
Software
Being completely up front here the software used on the watch is not Android and at the time of writing I have no real concept of what is being used. What I can tell you is that whoever wrote the code has done a good job for the basic functions of the watch. It is here that we have a slight issue – the entire purpose of a Smartwatch is to communicate with your phone.
Now in my time of using the watch I have had mixed results in this happening reliably. This seems to be down to the Smartwatch 2 Beta App that is needed on the phone.
This app is really what controls the phone and gives you the second screen functionality. When you pair the watch either via the inbuilt NFC or Bluetooth you will be prompted to install the above app.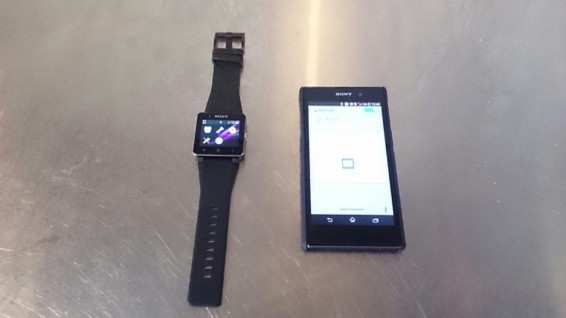 When this loads up it will give you the options to install all the Smartwatch apps. These are small apps that will run on both the phone and the watch to facilitate 2 way communication. Most of the Sony made ones are all free and there are other developers that have got onto the bandwagon and have started making app, however the majority are charging for these which is fair enough as it is normally only about £1.
After initial setup the watch will continue to keep you notified of the various events by vibrating when an event occurs. This will then allow you to check out that event on the watch. In the case of messages you get the first 2 lines of text and this is also true with Emails, Facebook, Twitter etc.
In Use
So as I said previously I have been having some issues with the device and they seem to be software related. Aside from that the device has proved to be very useful. The in-built Torch function I've used at least once every night since  got the watch.
I've found the battery life to be stellar with at least 4 days out of a charge. The issues I have been having have been reported to Sony and are being investigated as I write this,  I will put an updated review together when this has been resolved.
So in conclusion should you run and buy this to allow you to relive your Kitt and Hoff related fantasies (easy now)? At the moment I'd have to say no, but (and it is a big but) watch this space as there is great potential here and room for improvement. I am looking forward to seeing where Sony can take this product especially if the devs at XDA start to get involved like they have with previous versions of this design.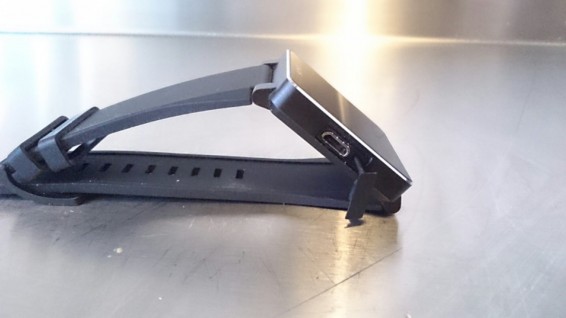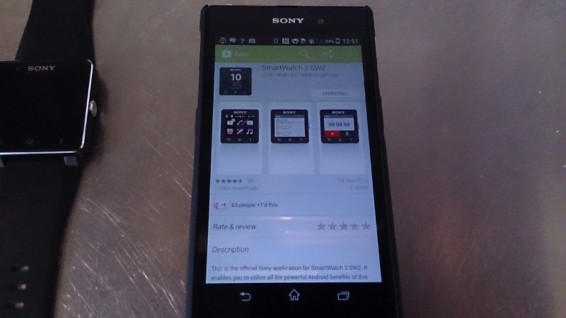 Sony Smartwatch 2
Design - 8.5
Functionality - 7.5
Ease of Use - 6.5
Cool factor - 9.5
Software - 9
8.2
All in this a great addition to anyone who owns an Android 4.0 or above phone