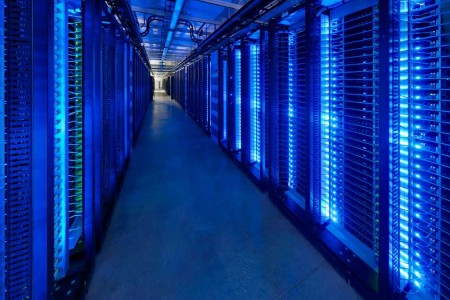 Morning all. Hope you're all well. Recently we've struggled somewhat with the increasing amount of visitors on Coolsmartphone. After the issues last year we, thanks to your help, moved to a new co-lo provider with ample bandwidth and we've recently increased capacity, but the outage during our live iPhone coverage was also due to a lack of resources on our main web server.
The server we have now was purchased some time ago after we ran an earlier donation drive. It's your server effectively, and was quite advanced at the time. It's performed extremely well over the years but it's time to move to a newer, faster and more powerful server.
I'm looking at a newer server which will have SSD drives, far more RAM and a faster CPU. It will last us for years and years to come. It will be bought out-right to keep running costs lower (no monthly rentals) but the initial cost is the bit we need some assistance with. We need to raise £699.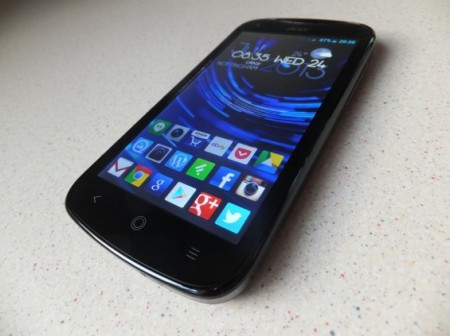 Asking for money is something I really don't like doing, so we've got a couple of prizes to give away to two lucky random people who choose to donate. We're going to give away a brand new pair of Skullcandy Navigator headphones and a new Acer Liquid E2.
Each night we'll be updating our progress so you can see how close we are to our goal. You can donate whatever you're comfortable with below and I really want to thank you in advance if you choose to help us.