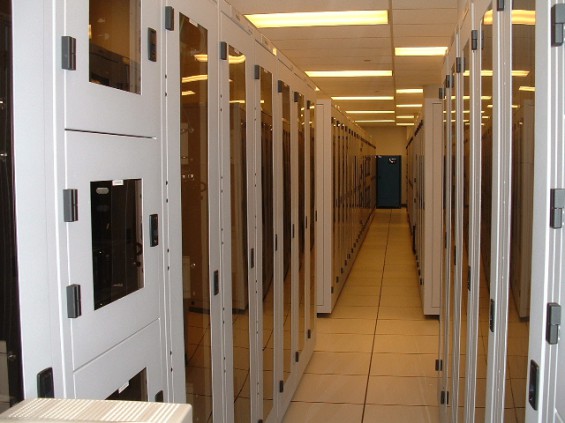 You may have noticed issues the other night during the iPhone coverage. We're also experiencing load issues again now and we've decided to take a two-pronged attack to fix this.
Starting tonight at 11PM CEST / 10PM BST / 9PM UTC we'll be doing some maintenance to one of our main servers. This will unfortunately mean a brief period of downtime whilst we upgrade the uplink capacity.
Following an increase in visitors we now need to boost our bandwidth, which means a number of network switch alterations. If you do see any outage, don't worry, we're working on it and we'll be back online as soon as possible.
I'll let you know more about our second fix shortly.