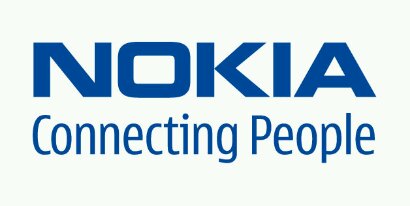 We suspected it, and it appears to be true. Nokia really was trying out Android and, according to two unnamed staff members, they had Android running on Lumia handsets months before the Microsoft buy-out was even planned.
Microsoft were aware of the confidential project and, although it was an expected back-out plan, it would've definitely had a bearing on the deal between Microsoft and Nokia. The Lumia handsets make a huge proportion of Windows Phone sales, and most people assume that the only Windows Phone devices out there are made by Nokia.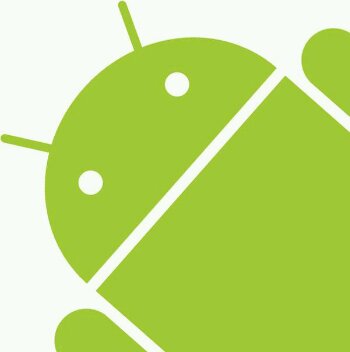 The New York Times has spoken to two people who were aware of the Nokia Android project, which will no doubt get canned now that Miicrosoft have taken over the Nokia Mobile Division.
An Android Nokia? Would you buy one? My suspicion is that a lot of you would.