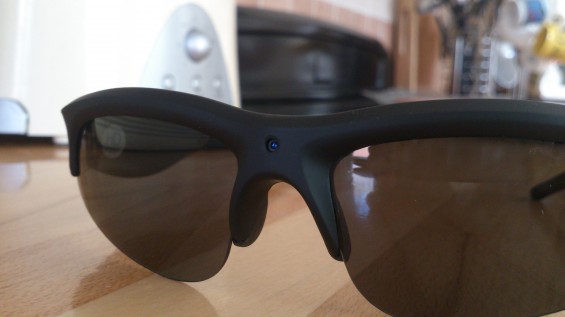 You may remember these glasses. They're rather clever. They obviously protect your eyes from the glare of the sun, but hidden in the front there is a HD camera which films everything you look at. They're worth £99 and you can read the full review here.
Guess what? We're giving them away!
How do you win them? Well, today we've seen the start of the new HTC advertising campaign. It asks literally what the HTC acronym stands for, and there's already some funny ideas such as Hold That Cat, Hawaiian Tickle Ceremony, Hungarian Tuba Concert and Hands That Clap.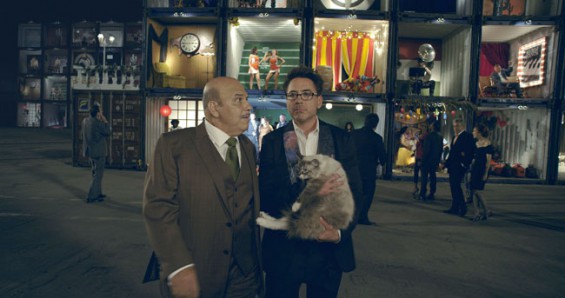 We know that you guys are intelligent, articulate and handsome, so we'd love to get your ideas. We've already had some ideas from the Coolsmartphone team..
Ham, Tomato, Cheese
He's Thin Charlie
Hello There Cake
🙂
All you need to do is add a comment below with your idea. Just ensure that you don't post anonymously, else we won't be able to reach you. The competition ends on Saturday August 24th at noon BST. We'll pick out the funniest most inventive one and then we'll contact the winner. Our decision is final.
Have as many goes as you want, but if you could put each entry into a new comment that'd really help.