In the olden days picking a new mobile phone was easy. I used to grab the Argos catalogue and flick through until I found a reasonably priced phone and then I'd buy it. Done. Simple.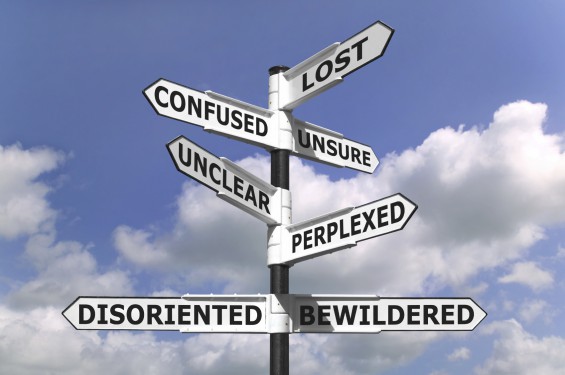 Fast forward a few years decades and the list of specifications, manufacturers, software features and my own personal mental issues is enormous. After many months I've decided that it is time to move on from my own personal devices. I've been using the Galaxy Note II and the HTC 8X for the last 9-10 months now and both are showing signs of aging.
The problem for me is what to get next, the high end of the market is constantly shifting with manufacturers constantly pushing for bigger and better every few months. If only I was an Apple user then I would be happy with one incremental increase per year and that would be that.
The other problem is that I like to try different things out hence me not giving up on Windows Phone yet, so when a new and intriguing OS comes along like Firefox OS I just want to give it a chance and something like the Geeksphone Peak+ seems ideal.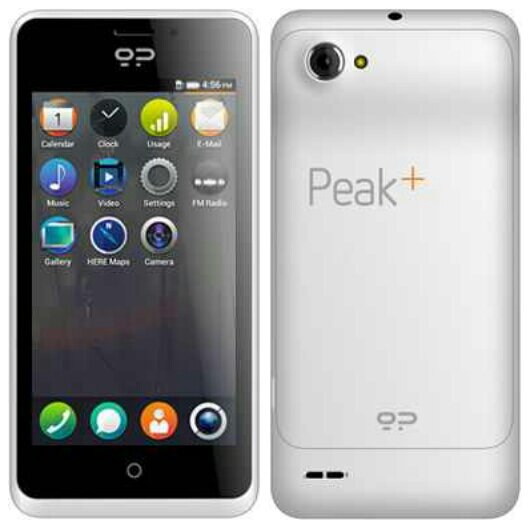 The problem with these alternative mobile OS's is that after several years of using Windows Phone and waiting for it to catch up with its app offering I'm getting sick of having to rely on third party developers to fulfil the potential of my shiny new phone. Having used Android for just as long I often think why not just go fully Android and be done with the other mobile OS's.
The next few months are going to be difficult times. There are a LOT of new phones coming out. Most of which tick a good portion of my boxes.
The HTC One Max looks and sounds like a great device, the build quality, the camera, Sense 5 and the overall size just seems like the ideal device for me.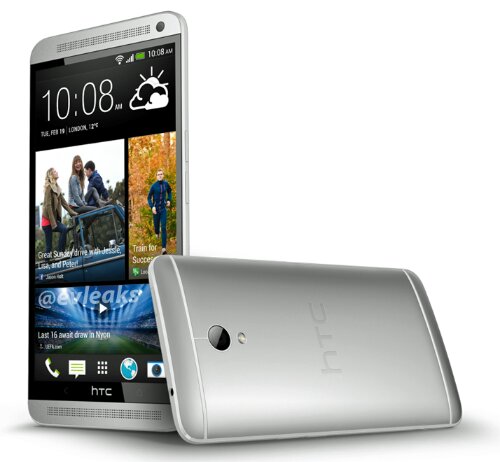 At this stage I can only see an unexpected problem to ruin this phones chances. I can see this phone easily replacing my Note II.
The Nokia Lumia 1020 intrigues me, not because of the OS, because of the camera. From what I've seen and read the Lumia 1020 has a great camera, I like cameras, but as I asked a few months ago "should it just be about the camera?" .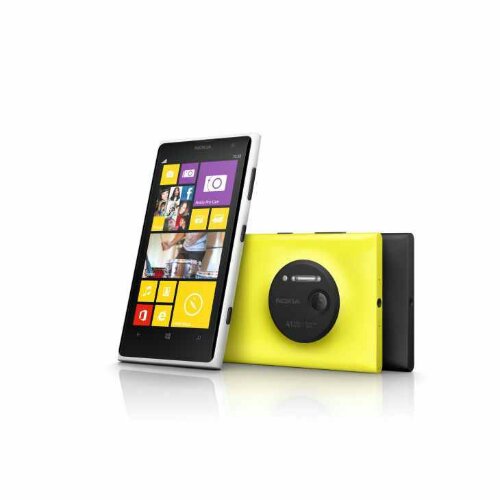 The successor to the Lumia 1020 next year will probably be the one that will grab my attention. It will hopefully have more storage, a quad core CPU and a 1080p screen. However if I come across a crazy priced cheap 1020 then this might be the one. Although I'd need a second device to handle things when Windows Phone just can't hack it.
The rumoured Nokia giant oversized phone is an interesting one. It will probably appear much later in the year running GDR3 which is supposedly meant to bring 1080p display support to Windows Phone. A large 5″ + Nokia would be a great device in my eyes, although compared to a 5″ + HTC I know which I'd go for.
The Sony Xperia Z Ultra or Sony i1 Honami are both really interesting devices. The Honami is meant to be about 5″ and the Z Ultra 6.4″, but they are going to be quite similar devices. Initial rumours and hands on reviews have said that the Z Ultra has a much better screen compared to the Xperia Z.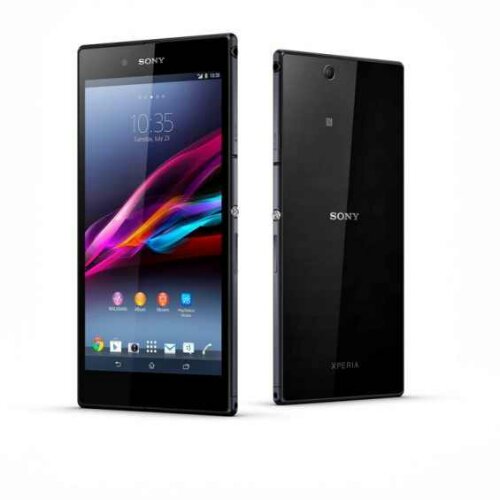 The time I spent with the Xperia Z I was really impressed with it, apart from the screen that is, so a new and improved and possibly bigger version would definitely be an option for me. The Z Ultra price just needs to drop a bit first.
The Nexus 5 whoever it may be made by, will always be an option. I'm actually hoping it will be a variant of the LG G2. Although my recent experience with the Nexus 4 left me feeling a little deflated as regards Nexus phones.
The LG G2 really caught my attention last week.



The mix of high end specs and the potential to install CyanogenMod, AOKP or MIUI on it is almost too much for me. Although those buttons on the back just seem a little unintuitive.
The Samsung Galaxy Note 3 is possibly going to blow all of these devices out of the water though. Although there is a chance that Samsung will screw it up with mountains of software features like they've done with the Galaxy S4.
The list of "Other stuff I might buy" is growing as well, further adding to the confusion. Quickly they are as follows:
Huawei P6 – It's metal
Oppo Find 5 – It's white
Lumia 920 – it's yellow and cheap
Huawei Ascend Mate – it's huge
Samsung Galaxy Mega – it's huge
Something from Motorola – just because
HTC One Mini – to replace my smaller night out handset
Overall I'm just totally confused at the moment, I think I want a new phone. Even then I'm not sure why. All I know is that there is a lot to choose from over the next few months. I also know it isn't just as simple as grabbing the Argos catalogue either. If only I'd stuck to the 2 year upgrade cycle like most normal people do.
I think I should possibly accept that I have a problem.