The momentum of the 'alternative operating systems' is slowly but steadily increasing. Today David Powell, Telstra's general manager of Device Experience posted an entry on their company blog entitled Mobile operating systems of the future. Im this blog he says
In recent months, we have been working with the industry to evaluate new mobile operating systems currently being developed. This ensures that we stay at the forefront of new technology developments and continue to provide our customers with the best of what the market has to offer. Two technologies we have been looking at most recently are FireFox OS and Ubuntu.
Telstra are Australia's largest telecoms provider with over 14 million users and a member of the Ubuntu Advisory Group that guides the developing OS. Their interest in these burgeoning operating systems shows the very real significance that the tech and telecommunication industry gives to providing customers with more choice in both their handsets and the way these handsets work.

The main two operating systems, Android and IOS, have been duking it out for several years now with no  discernible  loss to their own customer base but with clear losses being felt by Windows Phone and Blackberry, the only other real contenders out there. As such there is a serious feeling of stagnation with both of these dominant tech giants and the recent iterative updates of Android 4.3 and impending IOS 7 only supporting the sense of a lack of innovation.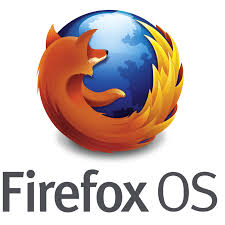 Ubuntu, Firefox Os, Tizen OS and Sailfish OS are all designed to run HTML 5 apps as standard and have unique selling points specifically differentiating themselves from Google or Apple. Emerging in a close time frame to one another ensures that app developers will be able to design for one system but be relevant and usable by all four.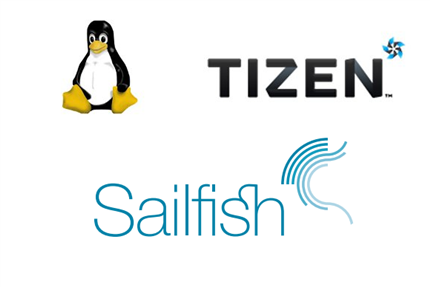 Two developer phones are already available from Firefox with a more advanced phone designed for consumers on pre-order. The Sailfish Jolla phone is scheduled to be in customer hands by fourth quarter of 2013 and the Ubuntu Edge is scheduled to go into production in May 2014 (as long as they raise the appropriate finance from their recent crowd-funding drive). We do not have confirmation of the first Tizen phone yet but as this OS is backed by Intel and Samsung we are sure to hear big things quite soon
To have FOUR new operating in various stages of production shows we have exciting times ahead. Do you have a favourite of these four 'newbies'? Do you think any particular one stands out from the others? Do you think it is all a waste of time and no-one will usurp Android and Apples position? Let us know in the comments section below.