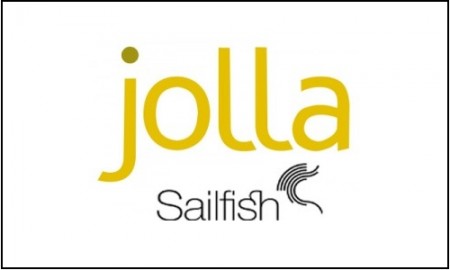 As we reported in May the Jolla Sailfish phone has recently been revealed to the world.
Well kind-of. An interesting handset concept was presented, the eponymous Jolla Phone and its Other Half. This new hardware is essentially a screen and raw guts of a phone as one half and a removable back-plate that can be interchanged with many alternative Other Half's which change the way the phone operates, the look and very feel. Interestingly new and never been done before, a fresh approach to your device and finally a useful implementation of the NFC technology.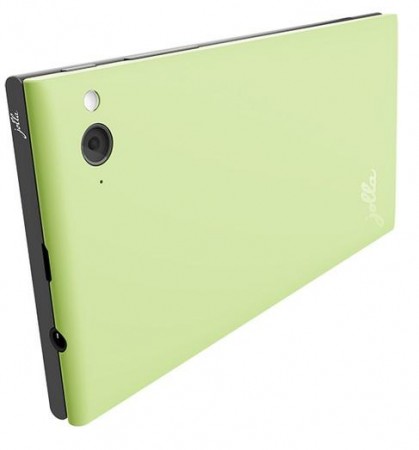 The real important announcement was that another mobile operating system, Sailfish, was mobilising and greeting the world. It is based on the well-lauded but 'doomed to die whilst still young' MeeGo OS which only appeared on the N9 before Nokia shelved it for Microsoft's Windows Phone. This OS was based on a swipe user interface and the phone had no buttons apart from volume rocker and power buttons on the sides. Over two years of additional development since Meego along with new hardware using the Other Half concept means this new start-up company may well have hit a winning combination.
"Nothing can take on the big two though, they're up against Apple with their killer iPhones/IOS ecosystem and Google with the open-source / all encompassing Android, surely they are dead in the water?"
Ah yes, but Jolla have a plan. They're based in Finland (the home of Nokia) and China. They have signed a 'Sales and Distribution' agreement with D.Phone Group, one of the largest mobile phones retail chains in China. The company's retail stores cover 2,000 outlets across the country and D.Phone is a long-time partner of China Mobile, China Telecom and China Unicom carriers, the biggest network operators in China.
"We see great potential for Jolla as a new player in the Chinese smartphone market with Jolla's fresh and unique user experience. Together with Jolla our aim is to reach significant sales volumes," said Mr. Donghai Liu, founder and CEO of D.Phone Group.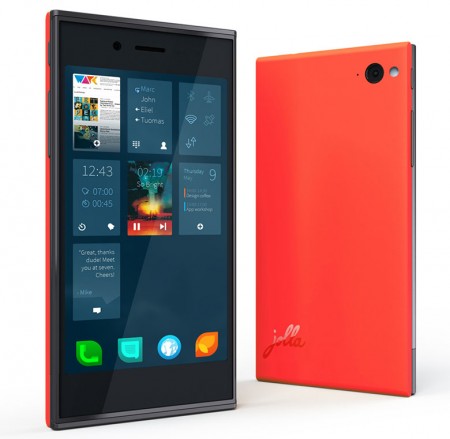 When asked about the recent PRISM news reports (the domestic surveillance program that has seen the NSA spying on most of the western world) the answer was succinct and definite:
"Jolla servers are not in US so we are not subject to any US rules or regulations regarding disclosing information."
The Sailfish OS can use Android apps (although how successfully remains to be seen) and there will be a Sailfish App Store for native applications. There development team and company ethos is very community-based and as a small company (they employ approximately 60 staff) they are flexible and adaptive and can change according to demand.
The first Jolla phone is due to ship in Q4 of 2013; plenty of time for the buzz and interest to build and for the technical specifications to be finalized and updated. Keep your eyes on this one folks as the more information that is released leads me to believe that these guys are serious and your next self-bought Christmas or birthday tech-present may well have a Nordic, fishy element to it…