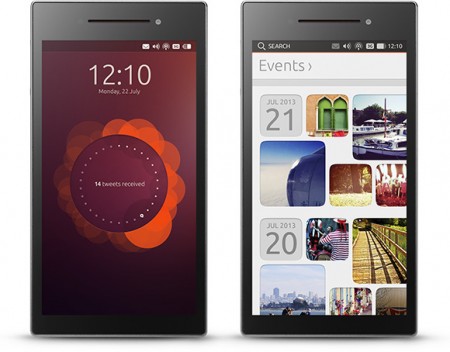 The Ubuntu PC operating system has been around for a good while now, the free computer OS that is open source and helps make cheap pcs possible, especially for developing countries. They have been working on a smartphone OS for some time and now that work has been made official with the start of a kick-starter like funding campaign for the Ubuntu Edge.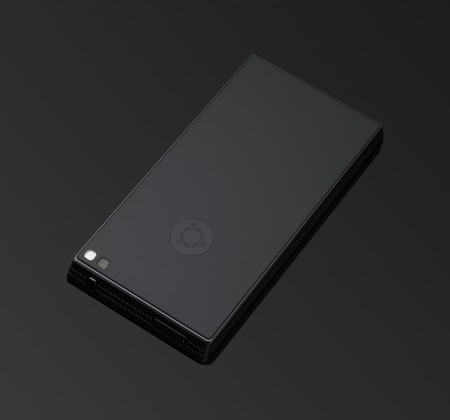 The unique selling point for Ubuntu is that you can connect to any monitor and this Ubuntu phone transforms into an Ubuntu PC, with a fully integrated desktop OS. A bit like the Motorola Atrix you say? Hmm, hopefully done a lot better and considering the time and effort put in by the folks at Ubuntu, the hardware manufacturer Canonical and the members of the Ubuntu Carrier Advisory Group (a group that lets mobile operators shape Ubuntu's mobile strategy and includes Version, EE, China Unicorn and Deutsche Teleckom) I think the execution and 'convergence' should be a lot smoother and efficient.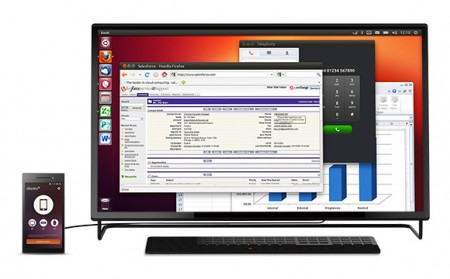 Technical specs:
* Dual boot Ubuntu mobile OS and Android
* Fully integrated Ubuntu desktop PC when docked
* Fastest multi-core CPU, 4GB RAM, 128GB storage
* 4.5in 1,280 x 720 HD sapphire crystal display
* 8mp low-light rear camera, 2mp front camera
* Dual-LTE, dual-band 802.11n Wi-Fi, Bluetooth 4, NFC
* GPS, accelerometer, gyro, proximity sensor, compass, barometer
* Stereo speakers with HD audio, dual-mic recording, Active Noise Cancellation
* MHL connector, 3.5mm jack
*Silicon-anode Li-Ion battery
* 64 x 9 x 124mm
The specifications are subject to change as they expect to actually go into production in the 1st quarter of 2014 with expected delivery in May 2014.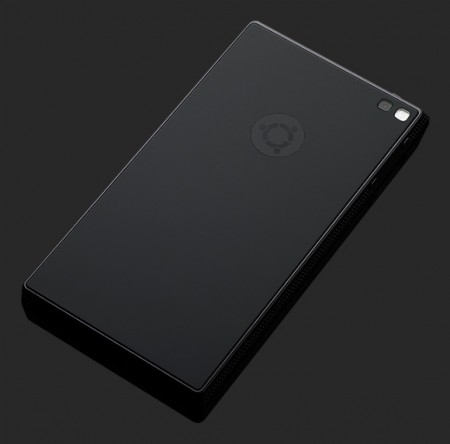 Does the Ubuntu Edge have a chance? Their lofty fundraising goal is $32 million which is a very high target but in the first day of the project being listed they already have $3,363,970.
Would you buy a new phone with a new, unproven OS? Is this a nice idea that is destined to failure?