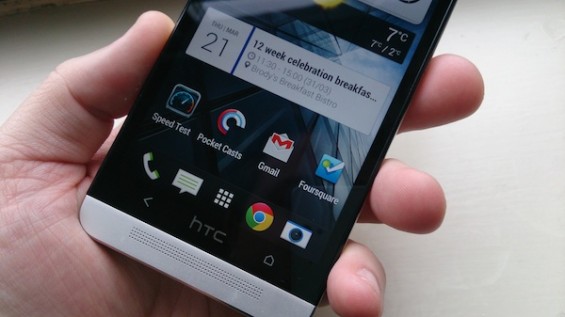 The HTC One is a fantastic handset. It's the best handset HTC have ever made in my opinion. I've always had a very high opinion of the company and especially of the people that work there, but let me tell you, something is very wrong.
I'll admit something. I've been very lucky. Nearly all the people I'm about to mention are people that I've met and spent a lot of time with. I've talked at length with them at product launches and special feedback sessions. I've even stumbled across Seattle after a few too many beers with a lot of them.
These are good people, and they used to work for HTC.
Now they're leaving, and quickly. One of the guys I respect the most is Eric Lin. Honestly, I wish you could all meet him. This guy has passion, energy and commitment coming out of places you never thought existed. He positively bounces off the walls when he talks about HTC and how the community can help shape the future of the company. Well, he did. A short while ago he not-so-subtely told everyone at HTC to get out..
To all my friends still at @htc – just quit. leave now. it's tough to do, but you'll be so much happier, I swear.

— eric L (@ericlin) May 20, 2013
Eric is a huge loss to the company. He was Product Strategy Manager and loved to listen to the feedback and thoughts on HTC products and services. Next up, John Starkweather. Again, John is a dedicated and hard-working guy and used to work for Microsoft too. Last time I saw him, in Barcelona 2012, he was so tired after putting in the hours to get the HTC launch event ready, but he still found time to talk to people and tell them about the various HTC handsets and how excited he was about the future of the company. Again, not any more. He recently resigned from his role as Director of Digital Marketing.
Bittersweet. My incredible ride @htc ends today, but our 15-year love affair continues. Excited to join @att to lead social & digital

— johnstarky (@johnstarky) April 19, 2013
Jason Gordon, Vice President of Global Communications. We've bumped into each other many times and again, he's full of energy and commitment. He loves listening to what you, the customer, wants and enjoys finding a way for HTC to get it working and to know about it.
After nearly 7yrs at HTC, my last day was Friday. I've worked with some amazing people and I'm incredibly proud of what we've accomplished.

— Jason Gordon (@jasongordonhk) May 20, 2013
Chief Product Officer Kouji Kodera has also resigned, as has Rebecca Rowland, Global Retail Marketing Manager. She, like Lin, has stated that there's something very badly wrong at the company…
Didn't expect my departure to make the press, but it's definitely indicative of what's happening at HTC right now. mobile.theverge.com/2013/5/21/4352…

— Rebecca Rowland (@rebeccalrowland) May 22, 2013
That Verge article seems to have some explanation for the hemorrhaging of staff. Sure, we know already that the HTC First (Facebook-phone) was dropped by AT&T in the USA. Here in the UK EE say they're still ranging it, but it's hugely disappointing for the company. Likewise, the HTC One range last year and the HTC One handset this year are all very capable and well-built phones, but the marketing message is getting lost as Samsung crank up several thousand amplifiers to drown everyone else out. There's rumours that the company is looking to move a lot of the marketing and strategy out of the Seattle office and back to Taipei. If true, this would explain why a lot of people connected with marketing have left the company recently, but there's still some venom amongst those that have left, so there could be more to it.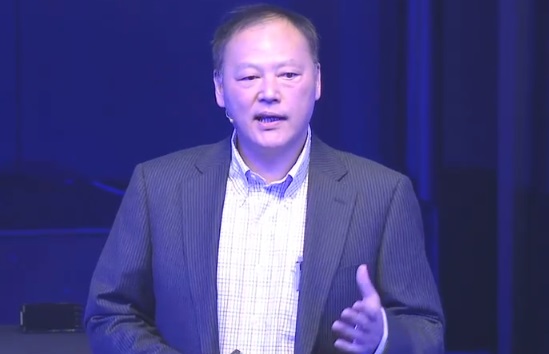 Meanwhile, the rather fantastic HTC One seemed to get tripped up by delays, with parts becoming harder than originally thought to source and messages appearing on retailer websites telling the world that the handset had been pushed back. Peter Chou, CEO at HTC, was apparently told about these potential issues "months ahead of the One release" but "told (staff) to push ahead anyway" according to The Verge. As CEO, Chou has staked his reputation and career on the success of the HTC One and it seems that he's becoming increasingly desperate, with "snap decisions" being made.
I'll give you my personal opinion on this. I'm confused. I wish I could give you a beautifully written conclusion to this piece but, to be honest, I can't. The mobile industry is incredibly cut-throat – from the shop floor all the way to the CEO office at major mobile manufacturers. Just a few years ago HTC were right up there. Head out into town and everybody, yes everybody, had a HTC handset of some description (unless, of course, they had an iPhone).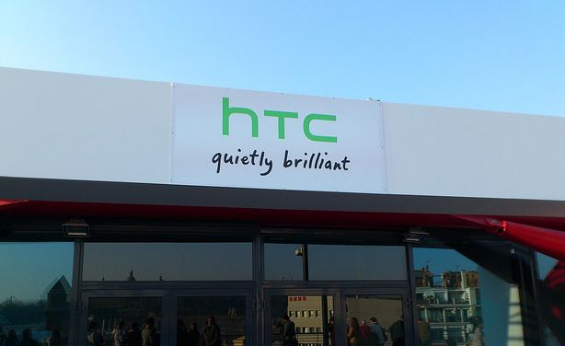 Now, with an incredibly determined and cash-rich Microsoft pushing every ounce of sweat from Nokia and Samsung injecting tonnes of marketing money into each handset, HTC are already feeling the squeeze. The loss of these bright, hard-working Directors and Managers, plus rumours of desperate ill-thought-out decision making can only do further damage.
Remember Microsoft when the iPhone appeared? Remember how they laughed and continued on with Windows Mobile? Remember how they took too long to change and ended up getting pushed into the sea? Well, HTC have changed. They slimmed down their product range in 2012 and knew that they had a fight on their hands, but the marketing message didn't seem to get through, and potential HTC customers seemed to switch to Samsung instead. Meanwhile, companies like Huawei and ZTE have pushed harder at the lower end, chipping away at the cheaper end of the market. Sony and others are increasingly determined to succeed, and it seems that HTC are getting lost in the crowd as time goes on.