When HTC and Facebook announced their device called the 'HTC First' EE were chosen as the network in the UK. Over in the USA we've seen AT&T possibly can the device so we wanted to see if it was still showing on the EE website. Worryingly it looks like EE, who had the UK exclusive, have removed it from their "Coming soon" section. There's simply no trace of this anywhere.
The phone is not in the list of available phones and is no longer listed as coming soon?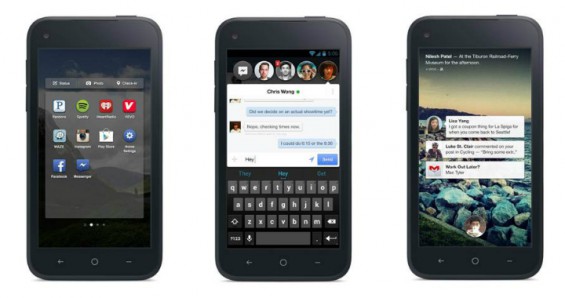 Could it really be that before even launching over in the UK this phone has been pulled?
We have asked EE to confirm if this is the case and will update you when we hear back..
UPDATE
We have had word from EE that they are still ranging the HTC First and there has been no change to this plan.  Many thanks to EE for confirming this information