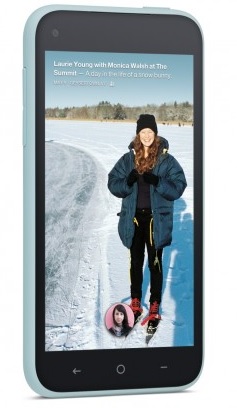 Let's strap Facebook into a phone. That's a winning idea. People will buy that. Everyone loves Facebook, don't they?
Sadly no, according to BGR the HTC First is actually about to be kicked out.
LThe "Facebook Phone" is said to be an official flop in the USA. Prices are already down to bargain-basement levels and a "trusted source" has stated that sales are so bad that AT&T have decided to discontinue the phone.
Phones that haven't been sold will be sent back to HTC and apparently "fewer than 15,000 units" have been shifted to customers.
AT&T have responded with a rather cryptic statement which just confirms that price promotions happen all the time and no decision has been made as yet.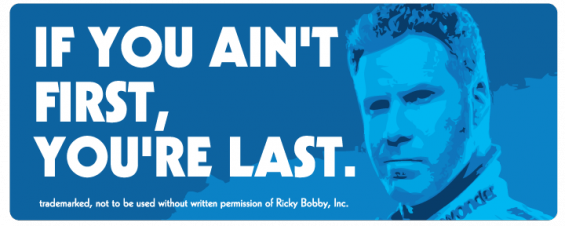 The Facebook Home application is available still, although things aren't going well on that front either. The app has only two stars in the Google Play store after 16,700 votes. The amount of installs in the last 30 days has also gone downhill quickly.
Facebook taking over your phone? It doesn't seem to be what people want.