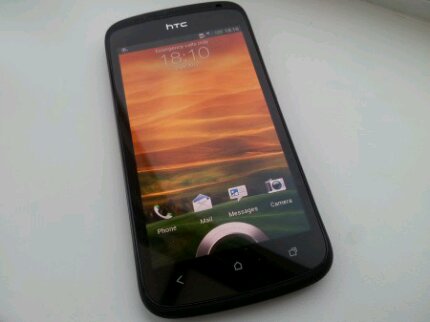 The HTC One X. You probably read our review and bought one. It's a great phone, just like the One S (above), but until today we couldn't be sure that Android 4.1 was going to be available for these handsets. Luckily Jeff Gordon, HTC's Global Online Communications Manager, has cleared things up now. He's issued the following statement..
We know HTC fans are excited to get their hands on Google's latest version of Android. At this point in time, we can confirm that we have plans to upgrade our HTC One X, HTC One XL and HTC One S to Jelly Bean. Please stay tuned for more updates regarding device upgrades, timing and other details about HTC and Jelly Bean.
It looks like the One V won't be getting in on the action just yet. Although it's a single-core CPU, this action could upset owners. To be honest it's a crackin' handset and deserves to get in on the Jelly Bean action.
Link – The Verge