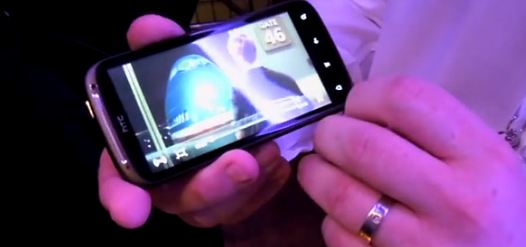 We're seeing some HTC Sensation owners on Orange get system updates today. It seems to introduce the rather excellent Signal Boost technology which hooks onto any WiFi and gives you a mobile signal. Ideal for in office environments where those special reflective windows kill mobile signals from normal masts.
The screen, sound and video quality is apparently much better folowing the update. There's also better battery life and a generally quicker experience. The update should take you up to Android v2.3.4, HTC Sense v3.0 and Build 1.45.771.5.
Update – We're also hearing that non-Orange HTC Sensation devices are receiving the update too. Do let us know if you're on that list.
Links – What is Signal Boost? – Sensation Review
Credit – Rob Hart / Flappyfly and others