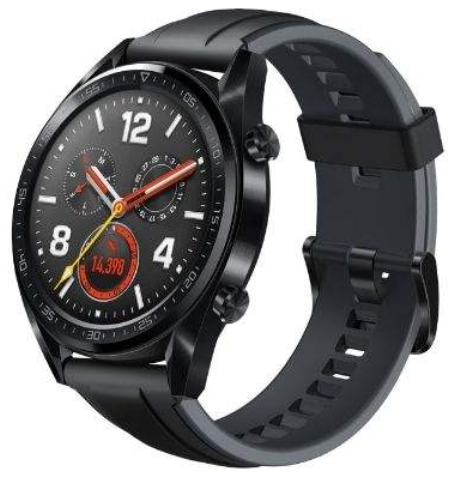 I really do like the Honor and Huawei watches. I'm wearing the Honor MagicWatch 2 that I reviewed earlier this year. Love the thing. I paid over £129 for it. However, the Huawei Watch GT is essentially the same thing and, boy is it cheap right now. What a bargain we've got for you today.
Featuring a 1.39″ AMOLED touchscreen, it's 10.6 mm thick and has a stainless steel shell with a ceramic bezel design.
The watch has a massive two-week battery life plus Bluetooth connectivity to your phone (and you can receive calls like Michael Knight in the '80s), GPS, continuous heart rate tracking and tracking of multiple outdoor and indoor activities. It'll also show messages and notifications from your favourite apps.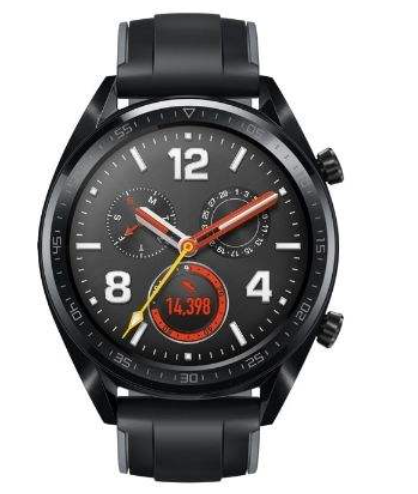 The price right now? A mere £69.99. Bonkers. That's a ma-hoo-sive £60 off the normal £129.99 pricetag. Head here for the deal and then whack in the code "AREWARD10" to bring it down to £67.99.
Boom. Deal. Proper deal.