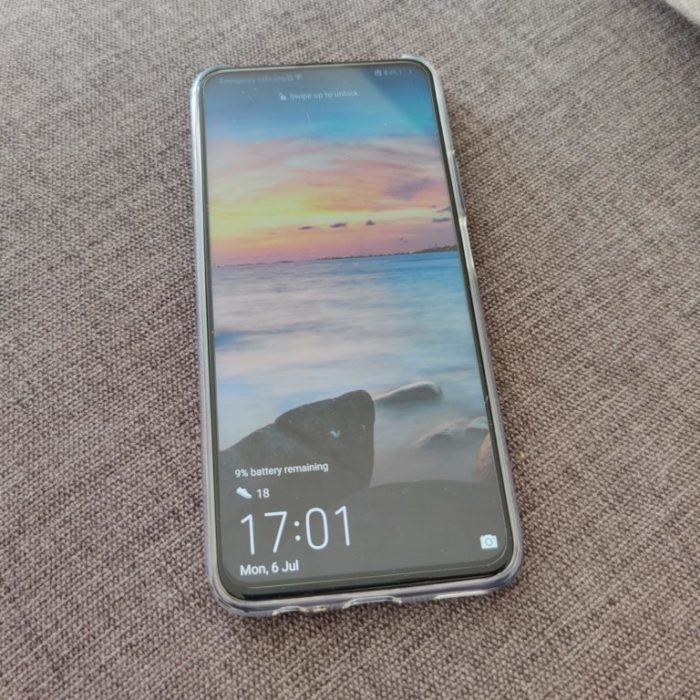 Gears wrote a great review of the Honor 9X Pro and, at the time, it was £249.99. However, if you're interested in one of these sans-Google phones, you can now head to the Honor website as there's some time-limited Bank Holiday flash deals on the go.
The phone has now been dropped to just £199.99, and you'll also get a pair of Bluetooth Earphones too.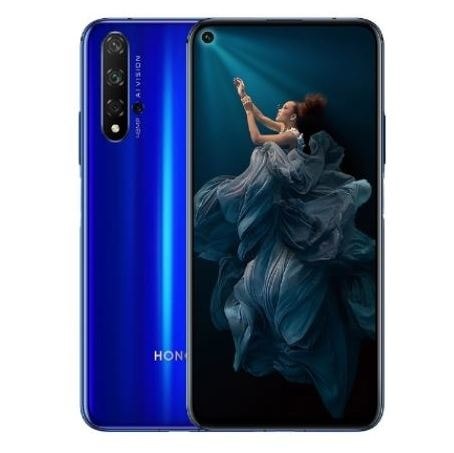 Not only that, but the Honor 20 (Garry reviewed that one right here and it does have all the Google bits you'd expect), is now down to just £279.99. That was £399 when we reviewed it!
If you get that one, you can choose either a Honor 20 Flip Cover and a pair of Bluetooth Earphones or a Honor Router 3 and a PC Case.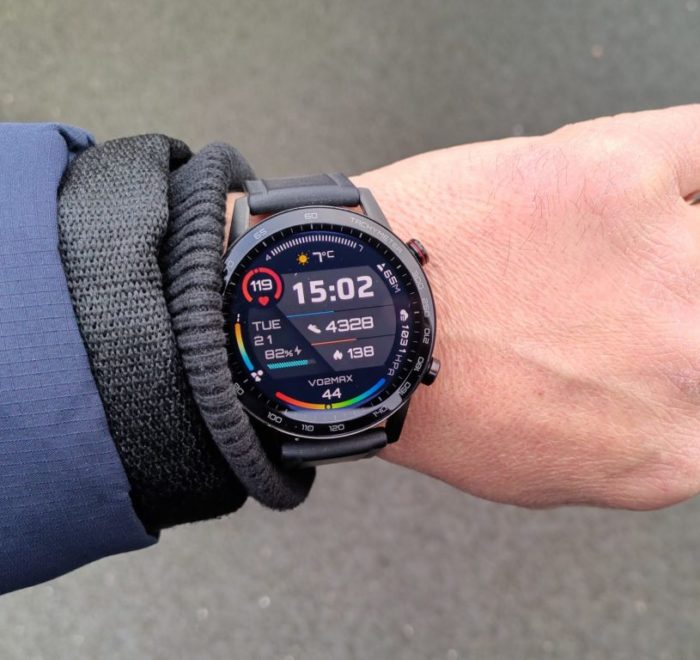 For me though, it has to be the Honor MagicWatch 2. You may remember how Gears reviewed that one earlier in the year and he didn't want to give it back. Now, Honor are kicking them out of the door for a mere £129.99. If you get the brown one then you'll get two gifts – an EasyFit bracelet and a pair of Bluetooth Earphones.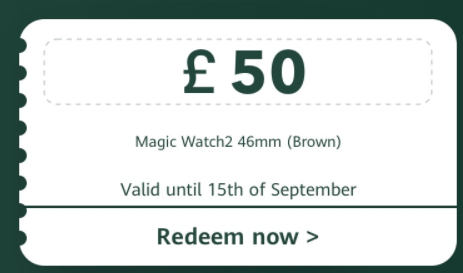 If you choose the brown one and go for the £50 discount it makes it cheaper that the £139.99 black one! (Here's a direct to the brown one by the way – just float around the main page to get the £50 voucher for that, bringing it down to to £129.99)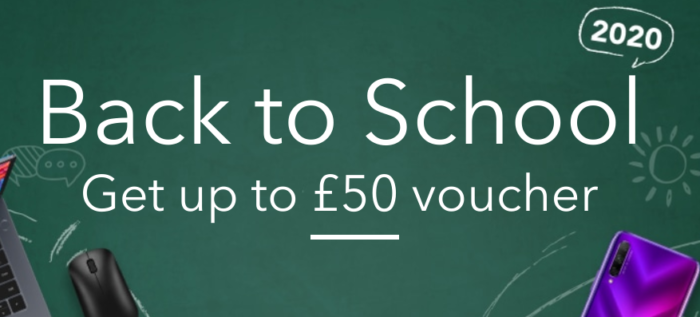 Head on over to the Honor website too, because there's coupons to use to make all of this even cheaper still if you're clever 😉 Here's my order!