We've previously reviewed the ROIDMI NEX Storm and the ROIDMI F8 vacuum cleaner here and here. They're great handheld cleaners and come from the people at Xiaomi.
Today they've slashed prices as part of Harrods annual winter sale, with exclusive discounts of up to £110. The prices have been dropped across their range, including the RS60, which was £549 but is now £438.98. It features antiviral technology for floors and airborne particles, as well as offering consumers the ability to sterilise with wet mopping and vacuuming simultaneously.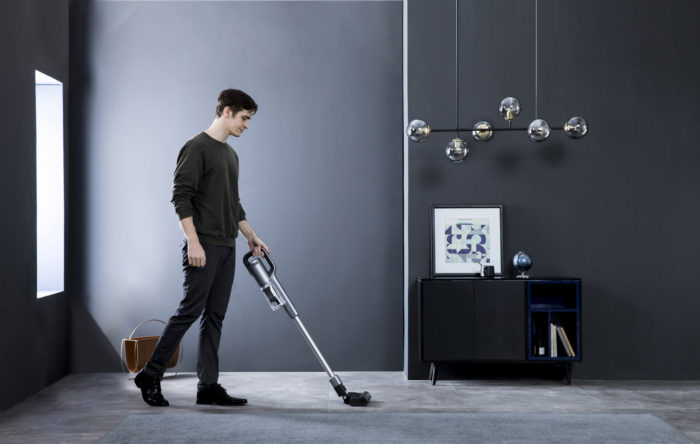 Meanwhile, the RS40 is down to £359.02 from £449.
These savings are part of the Harrods sale, which runs from now until January 17th 2021.
ROIDMI has gained significant UK market share since its launch in late 2019 thanks to its award-winning design and innovative technology. Their products have high-power motors, premium batteries and a five-year guarantee.
Oh, and don't worry – you don't have to fight your way into London. You can get the ROIDMI kit online at Harrods.com too.
For further information on the range, head to www.roidmi.uk