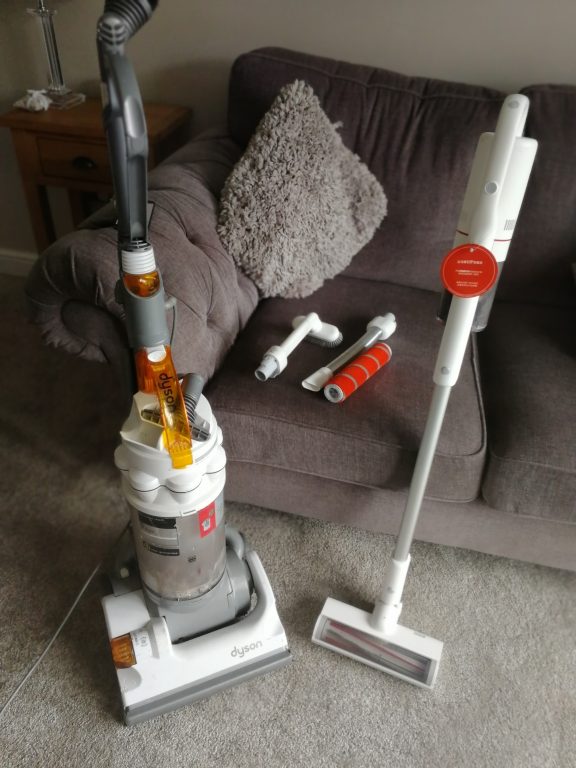 Remember when we just used to review phones? Well, not any more people. Now we're reviewing vacuum cleaners. This, though, isn't just any vacuum cleaner.
You might have heard about Xiaomi, right? Well, they looked into the vacuum cleaner market and decided that they could do better than the competition. This is the result, and under the name "ROIDMI" this is the F8. It was funded via the Xiaomi crowdfunding website where $2.8M was received in just 30 days from 12,283 backers.
Now it's in mass production an they're looking to sell this more widely.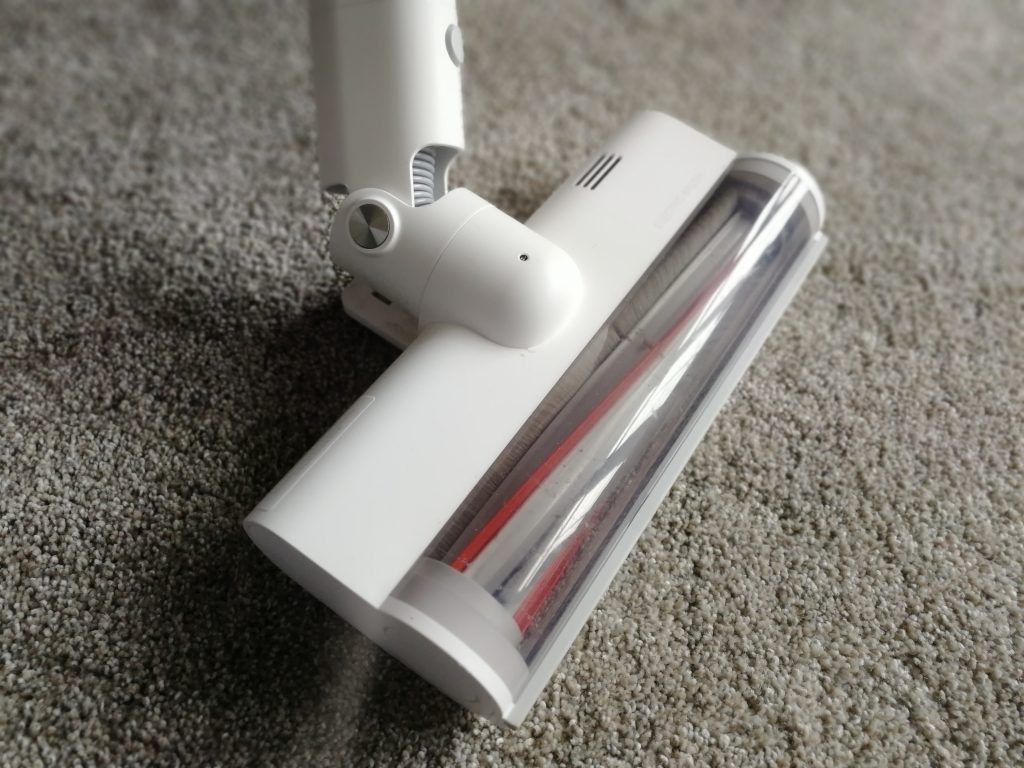 The ROIDMI F8 is a lightweight and battery-driven vacuum cleaner which is said to rival Dyson machines, but for around £292 from places like Banggood and eBay we figured this one needed a big in-depth review.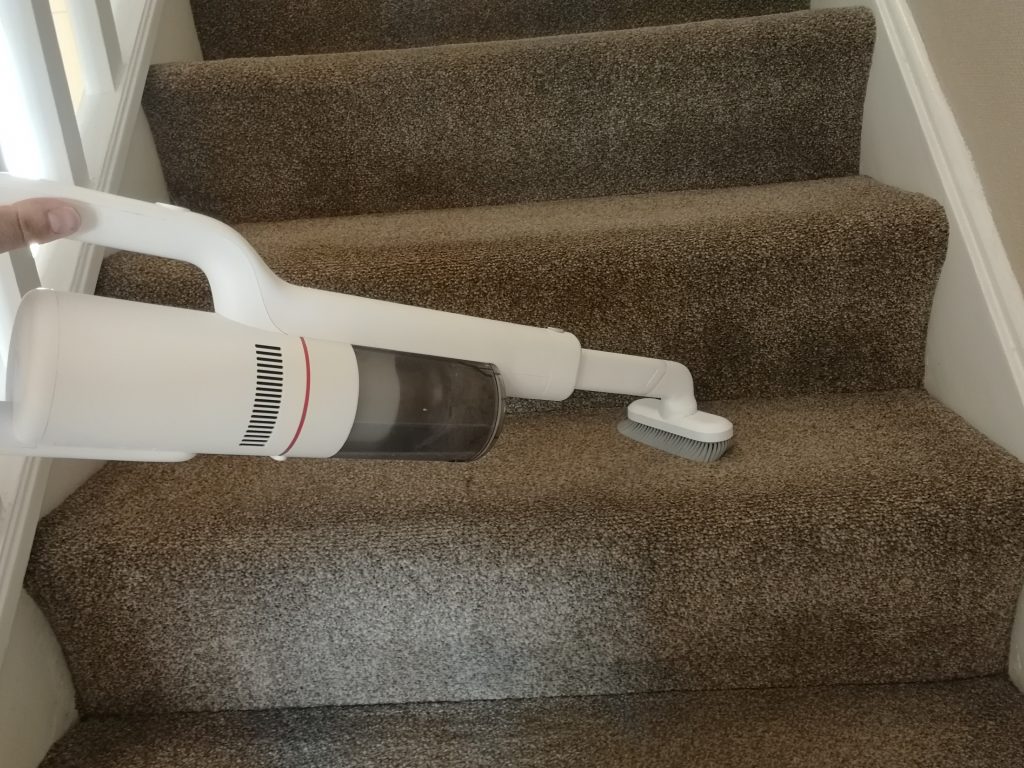 Over the next few days we'll have a series of videos covering all aspects of this. It's got a couple of suction modes, with the more economical mode seeing the battery run for almost 55 minutes. On the "high power" mode you'll get around 10 minutes.
So, today we're going to be taking a first look at the F8…
Full details of the Kickstarter project and the device itself can be found on their website, but what I can tell you is that it's currently on their website for $289 as an Early Bird investor discount. I can also tell you that it's won a Red Dot and iF design award.
It's got 115W of suction power and, as perhaps the most attractive feature, it only weights 1.5Kg. Super lightweight compared to our plug-in Dyson which is now 10 years old.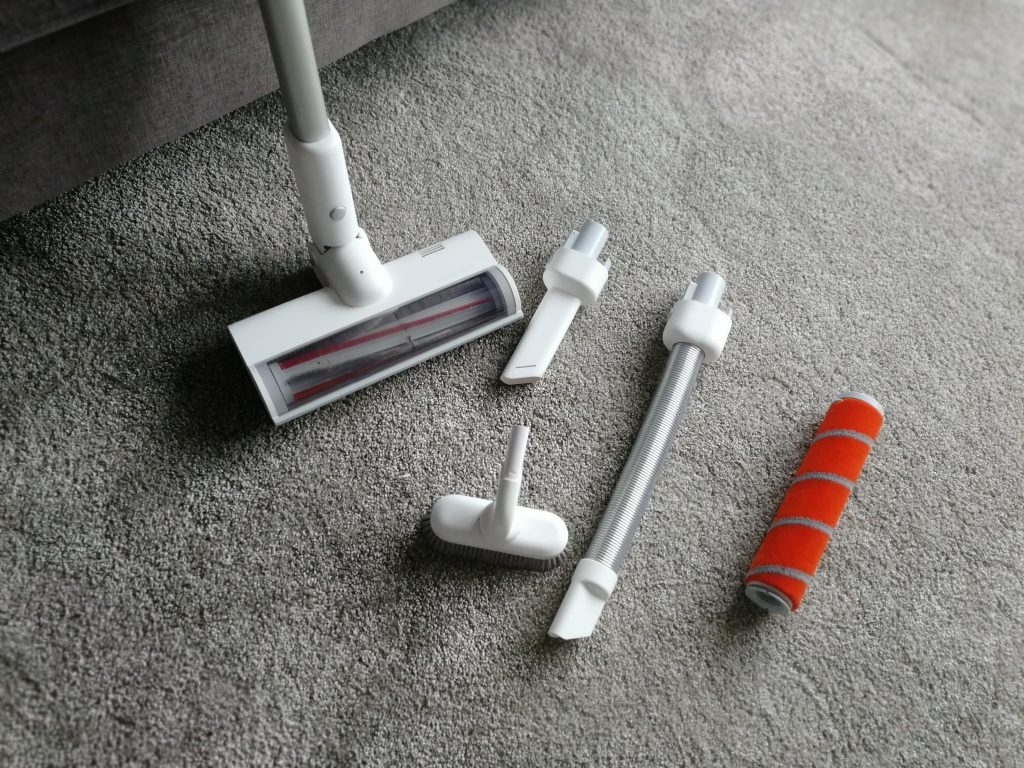 In the coming days you'll see us pitch this against our corded Dyson DC07, which is perhaps slightly unfair as the battery-powered Dyson V8 would be a batter comparison, but this ROIDMI has put up a very good fight so far.