Packing a Snapdragon 765 5G CPU and a 6.7″ 21:9 1080 x 2520 pixel screen (409 ppi, HDR and 90Hz refresh), this is the Motorola Moto G 5G Plus.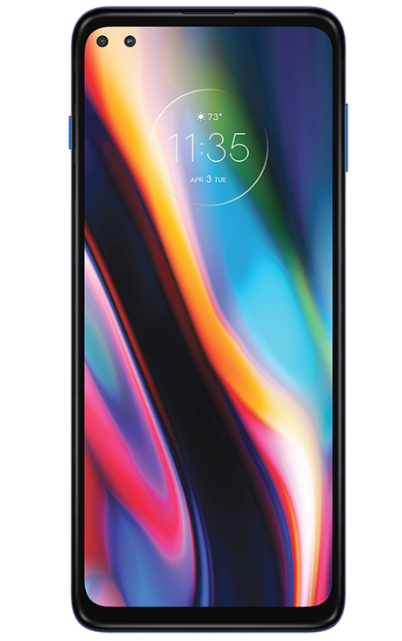 After popping up on giffgaff it's now coming to Vodafone too. You can buy one right here with 128GB of storage (there's a microSD slot so you can add to that) in "Surfing Blue" with 6GB RAM.
Running Android 10 it comes with a side fingerprint reader and face unlock. There's alsso a decent 5000mAh battery (up to 2 days usage) with 20W "TurboPower" recharging. Other specs include a type-C charge port, 3.5mm audio port, Bluetooth 5.1, NFC, dual-band WiFi, GPS and Google Assistant.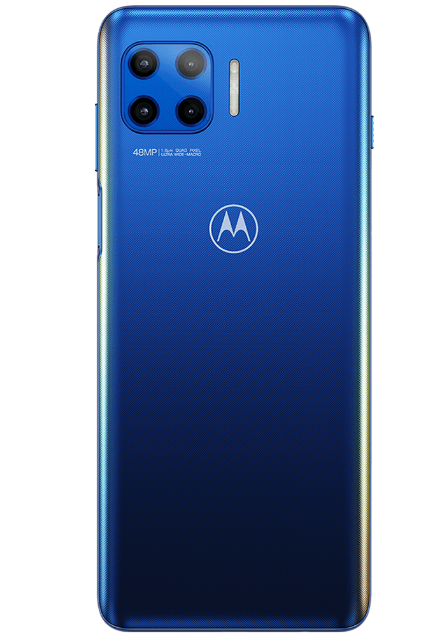 The camera tech seems very respectable. A rear 48 megapixel main shooter with "quad pixel technology", a 5 megapixel macro lens, 8 megapixel ultra-wide lens and a 2 megapixel depth camera. Up front are two cameras, a 16 megapixel wide camera and an 8 megapixel unit. No selfie sticks needed, baby.
The Motorola Moto G 5G Plus is available on Vodafone and you can bag it on their Unlimited data plans – Unlimited Lite, Unlimited and Unlimited Max.
Their Vodafone Unlimited Max package (data speeds as fast as possible) will see you paying £51 per month, the "Unlimited" offering (up to 10Mbps speeds) brings it to £46 per month and the "Lite" offering costs £42 per month. All unlimited data, texts and calls and all of these have a £29 upfront cost.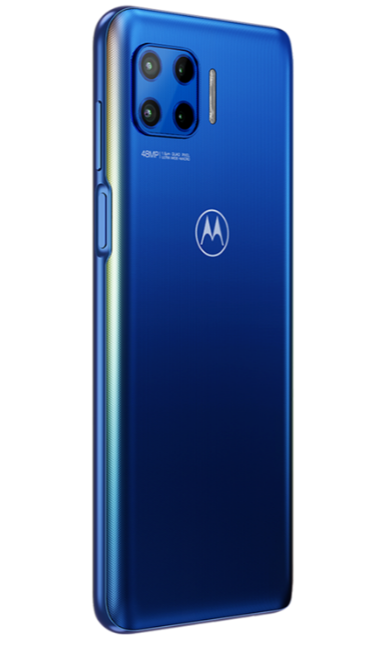 For £39 per month they're also doing a 24GB data package. Either that, or you could pay £349.99 out-right for the phone (roughly £14.59 per month) and then get yourself a SIM only deal (we spotted 24GB for £12 with iD Mobile) and effectively pay £26.59 for the same thing.