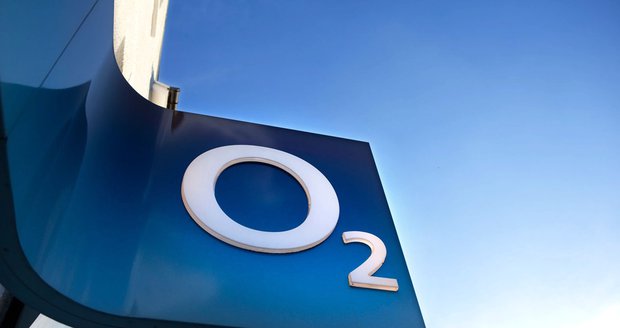 Well, that was certainly quick. After O2 almost-but-not-quite got sold to Three, Spanish parent company Telefónica have instead signed off on their merger with Virgin Media.
I'm using Virgin Media right now for my internet, and you can read all about my switch to cable internet. They provide faster fixed-line internet than the majority of the competition. I'm actually with the "Virgin Business" arm of the operation and have managed to drop off my home phone line, paying one set fee for ultra-quick internet and nothing else. The company, for those who may not know, is actually an American operation called Liberty Global – they just use the well-known Virgin branding.

We should mention that there's an element of "cross-over" between the two companies. As an example, O2 provide the network for Sky Mobile – a direct competitor of Virgin Media. Meanwhile, Virgin Media have a mobile operation (Virgin Mobile) which uses EE masts. Not only that, but Virgin Media has just signed a big deal with Three to provide connectivity to their 5G masts. In addition, they also do the speedy backhaul for Vodafone masts – both networks compete with O2 in the mobile arena.
We assume that the merger with O2 (Telefónica) will mean that the mobile network will switch their backhaul to a preferential Virgin Media fibre offering. It is, after all, slightly awkward to be using BT backhaul connections when BT own EE – the other direct mobile competitor.
It's not known what the next steps for O2 and Virgin Media will be, but Virgin will be keen to ramp up their mobile offering and will want to continue to push their "quad play" offering (mobile, broadband, TV and home phone). The same can be said for O2, who will no doubt want to offer home broadband deals.
The merge will create one of the UK's largest entertainment and telecoms firms and a major rival to BT.