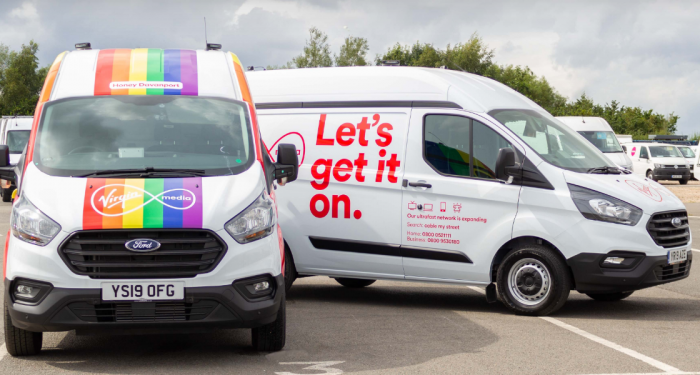 Virgin Media, which is actually "Virgin" purely in name because they're actually Liberty Global, could be merging with O2 soon.
O2, as you may remember, was the target of a Three attempted purchase some years ago. Whilst the BT purchase of EE was given the green light, Hutchison had no such luck in its attempt to buy O2.
That was in 2016 though. Today Virgin Media, who provide home broadband, TV and phone service plus mobile on their MVNO with EE (BT), could be merging with O2.
As we've seen with BT, combining a big fixed-line network with a mobile network (in the shape of EE) can be hugely beneficial. Telefonica, owner of O2, confirmed that it was in talks with Liberty Global.
There's no guarantee that a deal will be made, but the fact that there's discussions afoot could mean a stronger player in the market.
Virgin Media has around 6 million fixed line and TV customers plus 3 million mobile customers. O2 has 34 million mobile users.