When we detailed the new EE plans you may have noticed that one streaming service wasn't included in the "data free" list, and that was Spotify.
Well, my friends, this morning I can tell you that EE have added Spotify to their Music Data Pass, so if you pay for that you can listen as much as you like without it impacting your data allowance.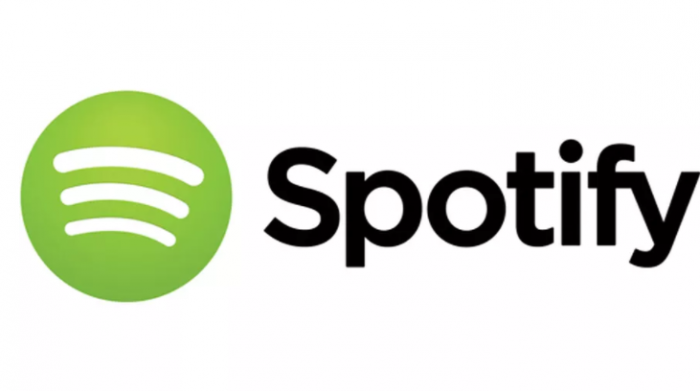 The Music Data Pass is part of their new Smart Plans, available either as an inclusive Swappable Benefit for EE 4G and 5G Smart Plan customers or as a standalone Pass for £7.99 per month.
Spotify now joins Apple Music, Deezer and Tidal. Get more detail on the EE website.