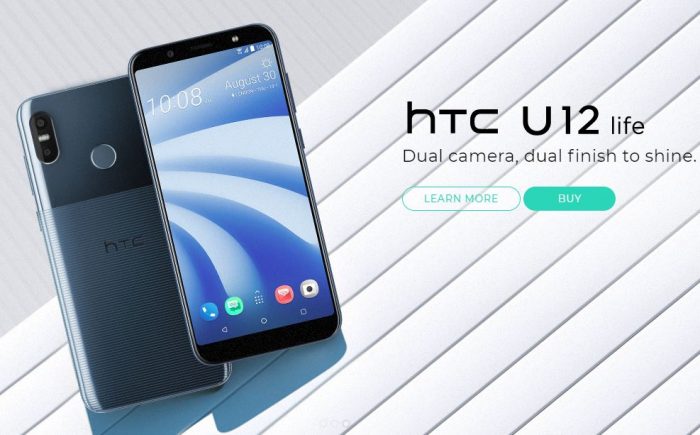 Once upon a time there was a smartphone manufacturer called HTC. Nearly everyone had one of their phones, but now there's about 15 people buying their phones each month.
It's sad to see, it really is. I reviewed the HTC U11 and I've had a hands-on with their latest phones. They're all very good, but you won't see them advertised heavily, you won't see them in shops and your network won't be pushing them.
You can, though, still get their phones via Amazon and the HTC website. At least, you could until today. HTC has temporarily stopped the sale of phones on their site due to patent dispute with IPCom. They're a Munich R&D company and, although an agreement was reached on "a workaround", it seems that HTC failed to implement said workaround.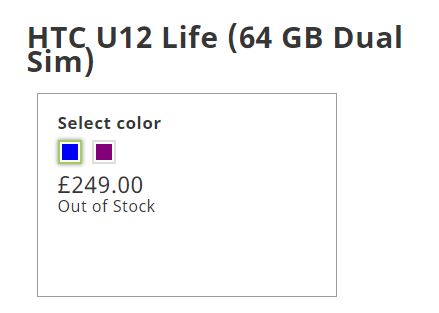 Now O2, EE and Carphone Warehouse have pulled the phones, with all models on the HTC website showing "out of stock". They do, however, still seem to be available on Amazon here.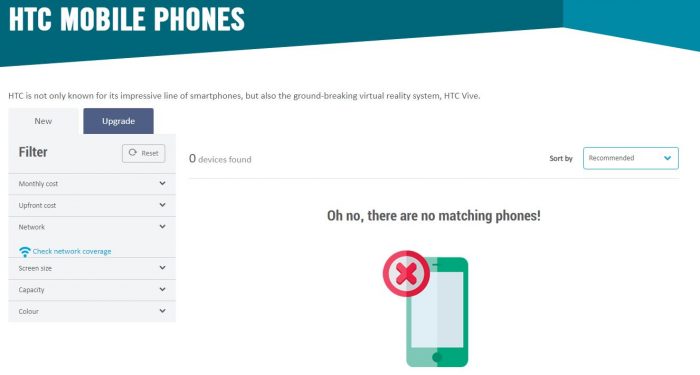 A court here in the UK found that HTC was infringing the IPCom 3G access patent way back in 2012.