Podcast: Play in new window
Subscribe: Apple Podcasts | RSS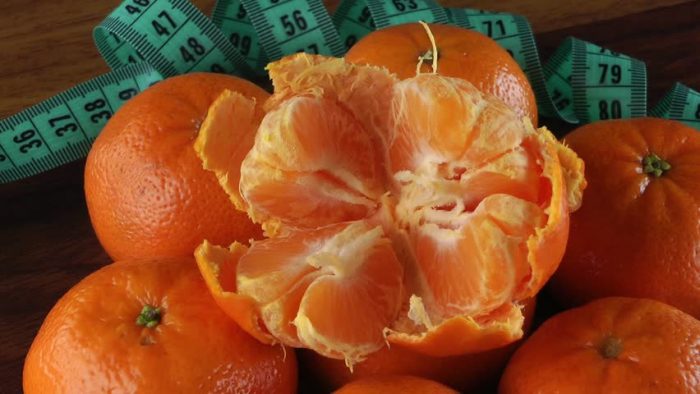 It's been a huge two months since the last podcast. What happened? Well, normally I record these podcasts whilst driving and, just recently I've had a distinct lack of car.
Instead I've done the commute on my bike. It helped with the preparation for that mad bike ride I did last week, but I did get a sore bottom.
In episode 250..
Tracking and sharing your location live.
The OPPO Reno 5G
The Samsung Galaxy Tab S6
5G on Three
VRJAM
Contact me on Twitter or via our contact form.
Get Listening:
Your options to listen to the podcast are as follows: