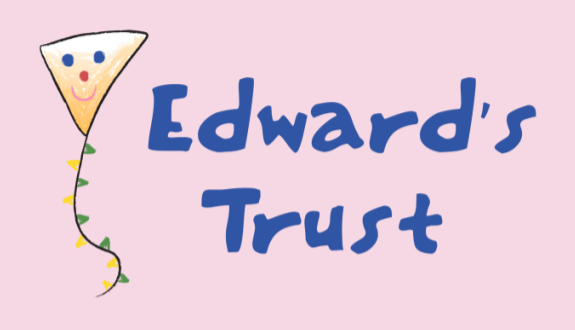 Each year, in order to stop my belly hanging over my trousers and to help a very worthy cause, I get on my bike for a lengthy and very exhausting ride. It's all to help a charity called Edwards Trust. They provide bereavement support to parents and children in the West Midlands. It's a fantastic cause, and I really want to get as much cash as possible this year. The help they give parents who have been bereaved, or about to bereaved, of their son or daughter is so, so beneficial. They also give support to children who are bereaved, or are about to be bereaved, of a parent, significant carer or sibling.
Honestly, the job they do is well worth your donation. I've now setup a page to donate on JustGiving. If you have any spare cash, it doesn't matter how small, it would really mean a lot.
Now, onto the ride. This year we're cycling from the West coast of England to the East coast. We're going to do it today. All in one go, in the daylight. Our goal is to be sitting down for our meal at 8PM!
Best of all, you can watch me – LIVE. Right now, Saturday July 27th, progressing across the country with a mad bunch of lycra-wearing mates. Here's the feed (via a great little app called Pathshare, which I heartily recommend for stuff like this!
Update – I've just finished the ride and the live tracking is now complete! You can see the ride on Strava here.