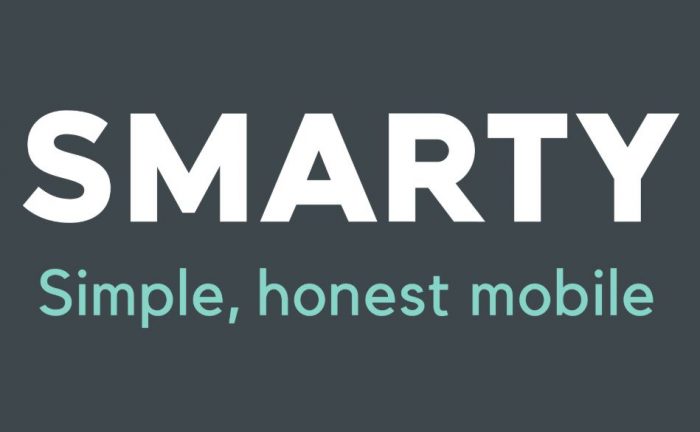 SMARTY is actually owned by the same people who own Three (Hutchison 3G) and you get the Three UK network coverage and data speeds on a SIM-only plan.
We've covered them before and tested out their international roaming too. Now, though, they've got something new. A fixed-price, 30 day Unlimited plan. It is (and I'll try not to mention this too loudly) £5 more expensive than the similar Three 12 month deal, but you're signing up to just 30 days rather than 365.
For £25 per month you get unlimited data, unlimited calls and unlimited texts. It's available to everyone and there's no speed restrictions, which is really quite a cool thing. We've pushed a bit on this point, because you could effectively whack the SIM into a phone, turn on the hotspot and use it as your home broadband. They tell me…
You can tether and hot-spot all of your data with no speed restrictions
There's no hidden fair use policies and no credit check. So, provided you've got a good Three signal, you're sorted.
It's ideal for those who don't want to be tied in as you can cancel any time.