Two UK networks have both announced new offerings today. Three and Vodafone. First, it's Three…. well, actually it's a new network called "SMARTY" – and yes, that's all in capitals. They piggyback off the Three 4G network and they tell us that they are going to be the "simplest and most flexible mobile network around".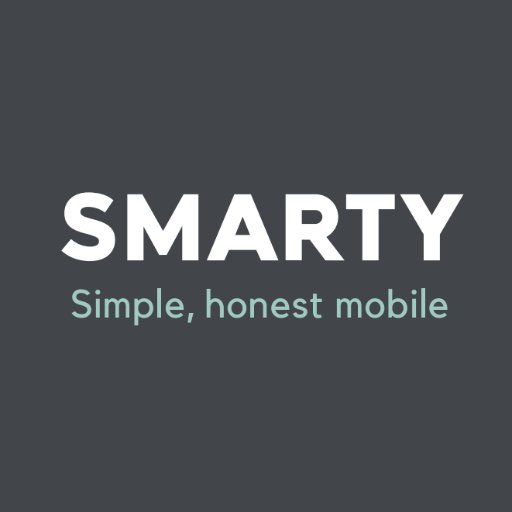 You may already know that other networks – such as MVNO Sky Mobile, let you roll-over unused data at the end of the month. Here SMARTY will offer a refund on any data you don't use. The cash value of unused data is auto-deducted from your plan next month.
If you go over (instead of under) your allowance, SMARTY have a blanket price of £1.25 per GB of data that you use. They promise that "out of plan pricing the same as in plan". So hopefully no hugely nasty surprises if you download a bit too much.
So, they have three plans and, to make things simple, all come with unlimited calls and texts. They are as follows…
Small (£7.50 for 2GB UK data)
Medium (£10 for 4GB UK data)
Large (£15 for 8GB UK data)
They've not got roaming available just yet and you can't call abroad either, so this is currently a UK-only solution in many ways, but they are said to be working on this.
This SIM-only network seems to be keeping things simple, but you still get the grunt of the Three 4G network for no extra cost. If you're interested in taking a look, head to Smarty.co.uk, where you can also check the coverage. You can read SMARTY reviews if you want to learn more.
Oh, and who exactly are they? Well, we had a dig down into their Terms and Conditions and they appear to have an office address of Star House 20, Grenfell Road in Maidenhead. The very same address of UK network Three…
… and they're cheaper..