If you're a regular, you may well remember the Huawei Desktop Mode Feature we did. This was a close look at the rather cool feature on the Mate 10 which gave you a desktop output through the USB-C connector.
You need a little box to make this work – in my case I used this Inateck USB-C hub, which lets you charge your phone and stick in a load of other cables plus microSD cards. Whack in a VGA cable, a HDMI cable, a standard USB device or two and then turn your phone into a computer.
However, the rather excellent Honor View20 has the same skills. Instead of the EMUI Desktop, you get the Magic Desktop, but the whole thing is roughly the same.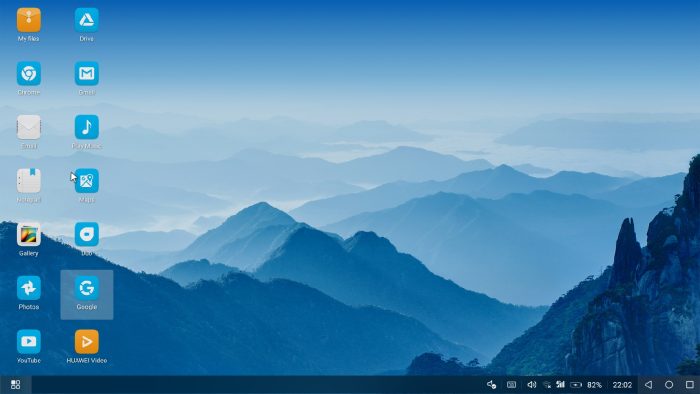 So, the other night I found myself in a hotel room. I'd forgotten my laptop but I did have (rather conveniently you might say) a keyboard, a mouse and a HDMI cable. So, if you combine that lot with the USB-C hub I mentioned before, you can either project your standard Android screen or you can put a desktop-style interface on.
Now… The thing is.. Umm… what happened here was, erm, how should I explain? Well, I'll be honest. I'd been to the bar for a number of hours before filming this. You may, quite possibly, be able to detect that I'm a little worse for wear.
Yeah, sorry about that. Still, it shows that you can use a range of Android apps on desktop mode (plus you can switch to the normal Android interface if they don't function a you'd expect), plus you can browse, write emails, compose tweets and do a bit of work from your hotel room without needing a laptop. Nice eh?
Get the full Honor View20 review if you're looking to buy this phone.