Hello again. This is day four but I've taken all weekend to write this part. I've taken my time because there was a big update to the Mi 8 Pro which has fixed the Strava issues I had last week. Now, when I fire up Strava, it states "Boosted successfully" and GPS tracking is faultless, plus we've got that dual GPS system, which improves GPS accuracy. This works particularly well in cities, where the view to the GPS satellites gets bounced off office blocks.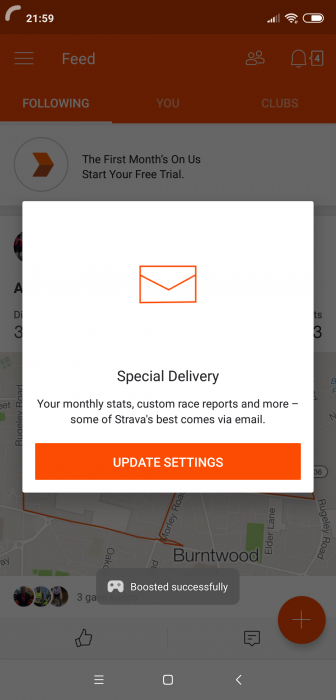 This particular part of our ongoing review is a bit tricky to clarify. I've been using the new glossy GUI, which is properly beautiful but also extremely easy to use. It's a clear, it's gorgeous and it really completes the Mi 8 package – connecting the design of the phone with the software.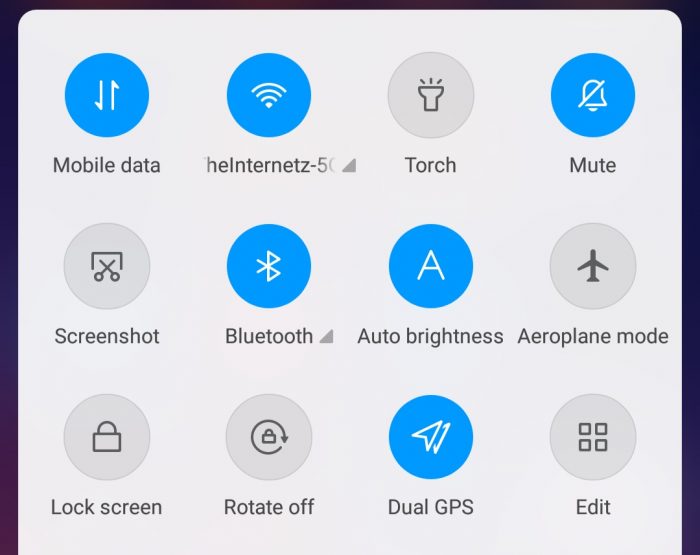 After using this as my main phone for a number of weeks now, I can say that it's just a brilliant phone. It feels lovely in the hand – a glossy, polished feel. There's no sense of a join or any sharp corners. This is a smooth and premium feel. Then, when you fire up the phone, it's a speedy and effortless experience which has a classy and stylish interface which, deep down, you wish was on every smartphone. It's really that good. It's really that good.
But let me just somehow crowbar in some more camera shots. I know we've covered this already but this weekend I popped down to London. It's nearly Christmas and it's the Winter Wonderland in Hyde Park, so I used the Mi 8 Pro to take the photos. Now, yes – I've snapped some photos already in the earlier part of this review, but a lot of these were taken in the dark and sans flash. The rest were snapped quickly, with little thought of framing or steadying the shot.They're nothing short of stunning, I have to tell you.
Here's the night shots. Again, for a lot of these I was squashed in a big crowd and quickly snapped the shots as I was moving..
While I was in London, I'll have to confess that I quickly found that the battery life matched that of most other modern smartphones – a day with my usage – but everything was immensely quick and again (I really can't stress this enough) the way the interface just bonds together is fantastically done.
Tune in tomorrow for the final conclusion.