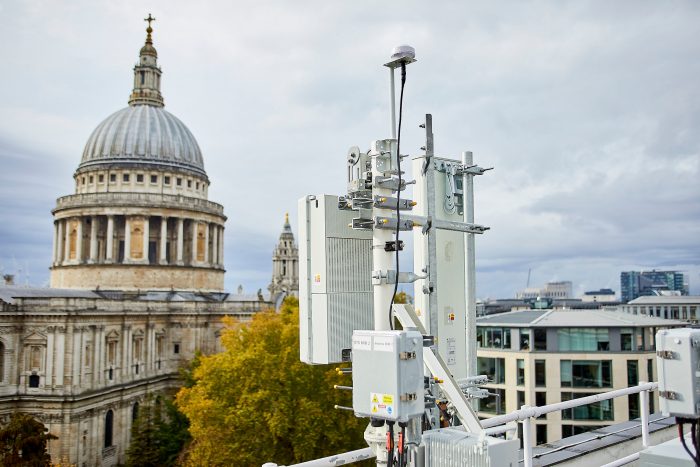 Lots of 5G news today and, following the announcement that Three are to invest £5bn into 5G, EE are announcing that parts of East London will have 5G coverage.
Of course, you don't have a 5G-enabled phone. Neither do we, but EE can use these sites as a test-bed, and nine of the trial sites have been switched on across the busiest parts of East London. They will be assessing the "real world" 5G consumer experience in and around Provost Street, City Road, Central Street, Old Street, Cheapside, St Paul's, Finsbury Circus Garden, Clerkenwell Street and Bartholomew Square. The network is also inviting businesses and consumers to take part in the trial, using the 5G connection instead of traditional fixed broadband services.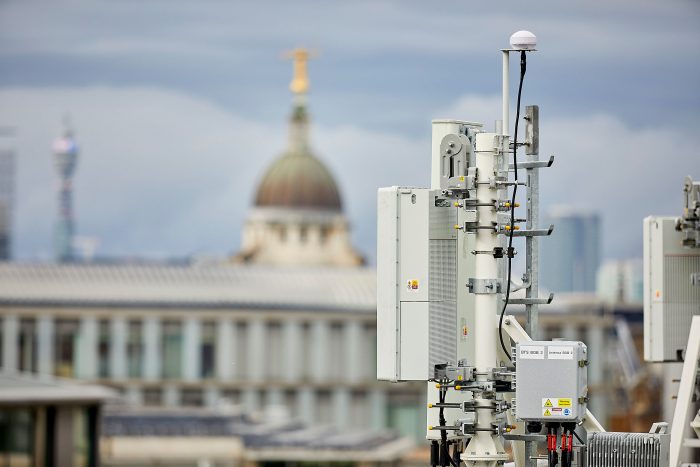 This, then, is where 5G can flex its muscles. Currently you can use 4G with a router to supply your home or office broadband, but 5G will crank this up a notch, enabling the traditional mobile operators to compete properly with fixed-line broadband suppliers.
Howard Watson, BT CTIO, tells us..
Deploying this brand new layer of our EE mobile network is far from straightforward, and this trial has helped us to understand – and learn how to overcome – the significant challenges that we'll face in the coming years. We're also learning about the coverage we can achieve with 5G New Radio on our new 3.4GHz spectrum, both indoors and in densely cluttered streets.
Until now EE have used the trial sites to check planning permission, access agreements and power outputs. They've had to work on a few issues along the way. They've repurposed existing antennas, but they've also had to add new equipment at each site for 5G. This has given them significant challenges on rooftop sites, because the 5G antennas they're using weigh a massive 50kg. This means that strengthening work is needed as some sites house three of these. As EE don't usually own the building that the masts are on, there's a lot of red tape to go through in order to obtaining further planning permission for reinforcing the roof. They also have to work closely with landlords to arrange repeat visits, getting the heavy kit up there with all the necessary infrastructure.
The network has already switched on their first 5G site in Canary Wharf.