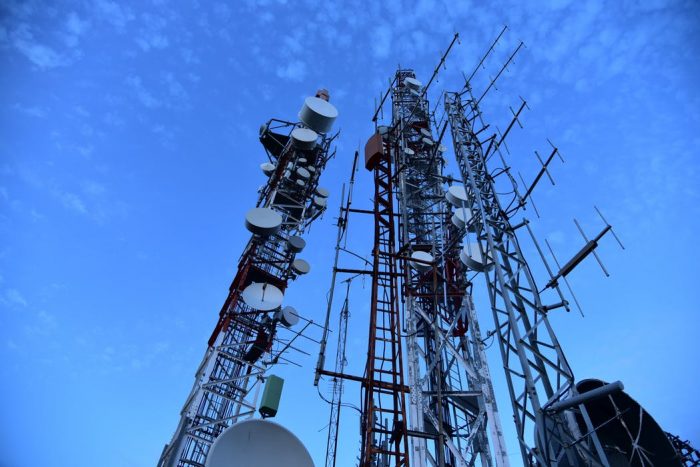 UK network Three, who are already well-known for pushing their data network, have today announced they are investing over £2bn into 5G technology.
With all the networks full steam ahead in their 5G plans, Three have a great opportunity to stand out thanks to their large spectrum holding following the purchase of UK Broadband.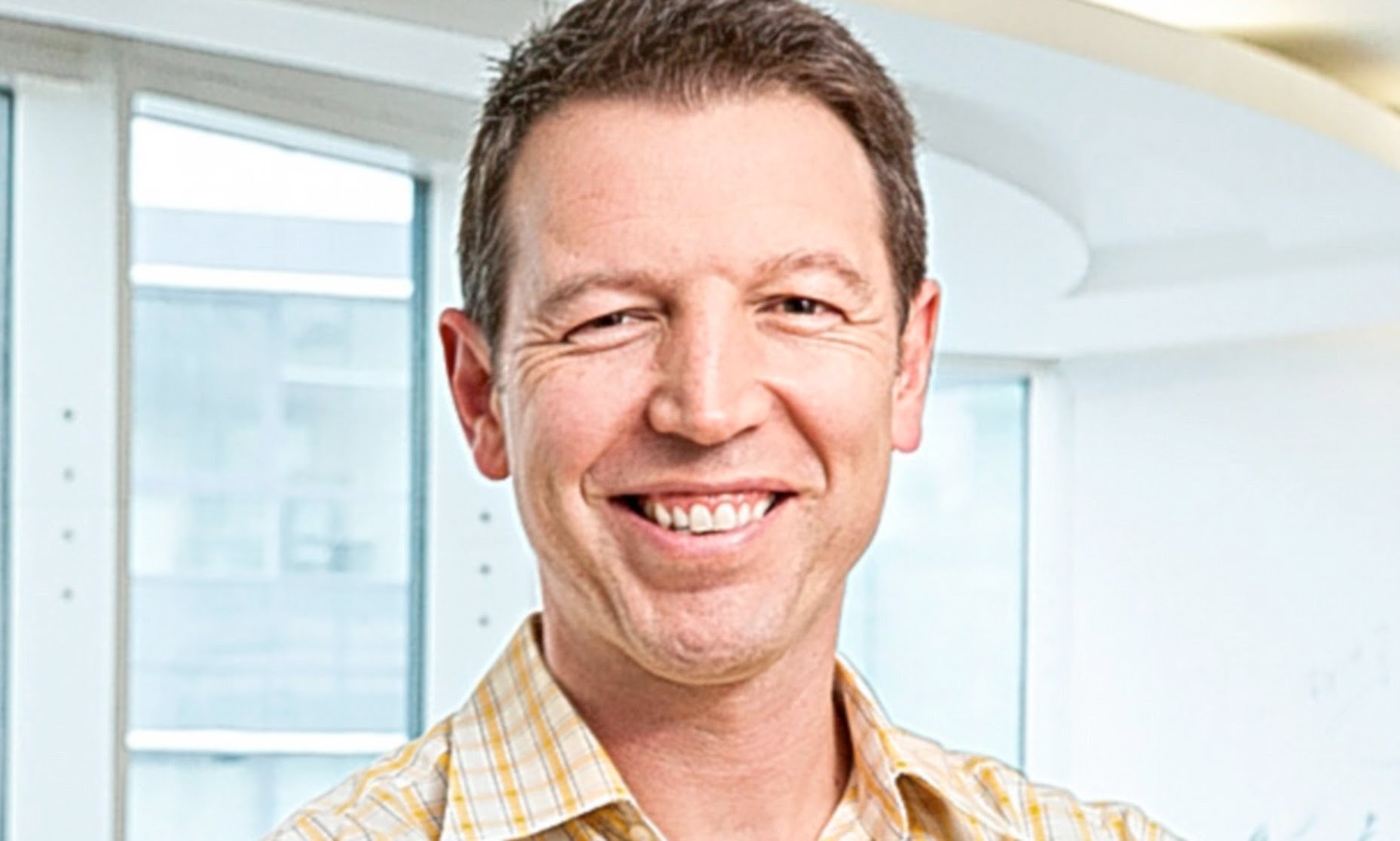 Three are the majority owner of the 5G spectrum and they already have a customer-base using 3.5x more data than the industry average. It means that they're well positioned to bring market-leading 5G to increasingly data-hungry customers by H2 of 2019.
We recently brought you the news of 4G+, otherwise known as Carrier Aggregation, which speeds up data by combining spectrum and has seen a decent speed boost because of this. The network is busy delivering on those 4G+ speeds whilst also allocating a big pot of money for their 5G infrastructure.
They have also been busy behind the scenes deploying a new world-first 5G cloud core network. This allows future upgrades to happen quicker and is a big step towards a 5G future. They also have a dark fibre network to connect the data centres together, meaning that they have their ow optical fibre network rather than just leasing bandwidth. This will give Three a massive boost in the race to be 5G network of choice.
5G will be serious competition to existing broadband suppliers by offering super-fast wireless connections to the internet, and with their large portfolio, Three could offer such a service to customers over their new network.
Check below for the full press release.