You'll know from posts like this that we've been around the internet for quite some time now. We remember when a Palm device looked like this, but now a "Palm" is going to look like this…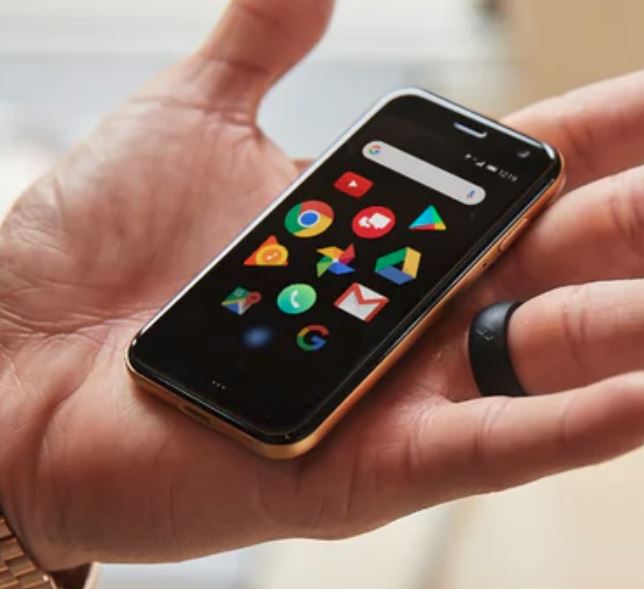 In my head this is a lot like the Unihertz Jelly Pro but with a more suitable finger-friendly interface. It's also not designed to be a self-contained phone. The Palm is instead a credit card-sized "companion device" which should make you more productive by showing just the information you need. You get to choose what you'd like to have on your Palm device (calls, texts, alerts etc), so no more endless scrolling, time-wasting and excessive screen time.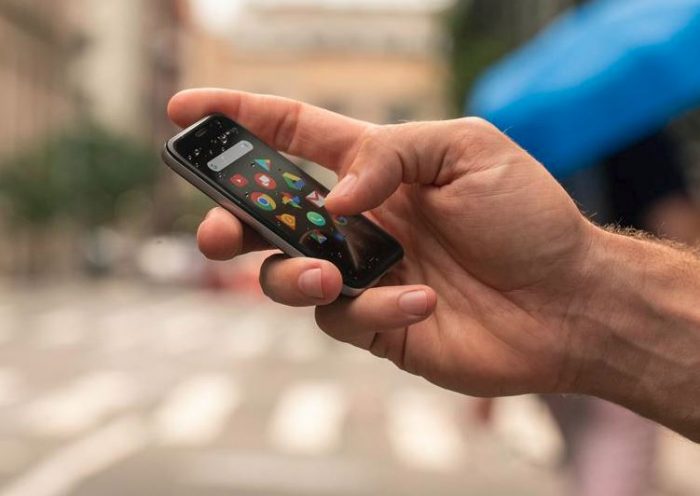 A "Life Mode" on the Paln helps you decide which apps should be getting your attention, so no distracting pop-ups and unnecessary app notifications.
The Palm is powered by a Qualcomm 435 Snapdragon Processor and has a 3.3″ 720p HD display. There's 32GB storage and 3GB RAM RAM. It weighs just 70 grams and has a 12 megapixel rear camera plus an 8 megapixel front shooter. It's also IP68 water-resistant and responds to your voice so that you can play music, create events, reply to texts or get directions. I'll be honest, if the guys at Unihertz had made the GUI a bit bigger, perhaps connected it to your main phone via Bluetooth or a WiFi hotspot and extended the battery time, they could have done something similar.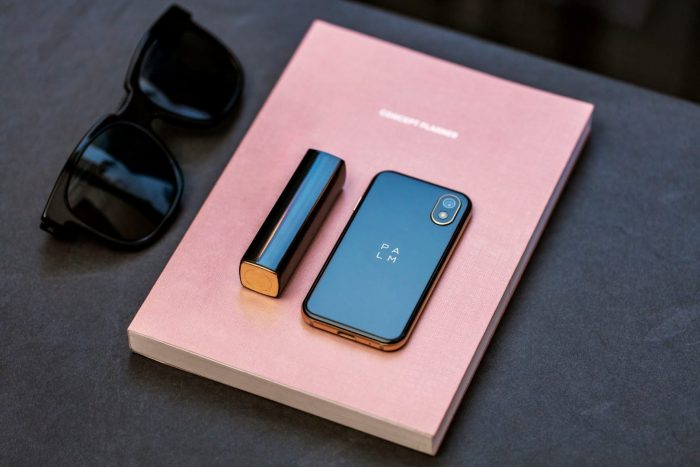 The new Palm will be available exclusively from Vodafone UK for the first six months. This is a connected gadget to try and keep your smartphone addiction at bay. We're expecting it to cost £299.99, and whether you guys are going to spend more cash buying and charging a second device to filter down the noise from your first device… well, that remains to be seen.
More pictures below..