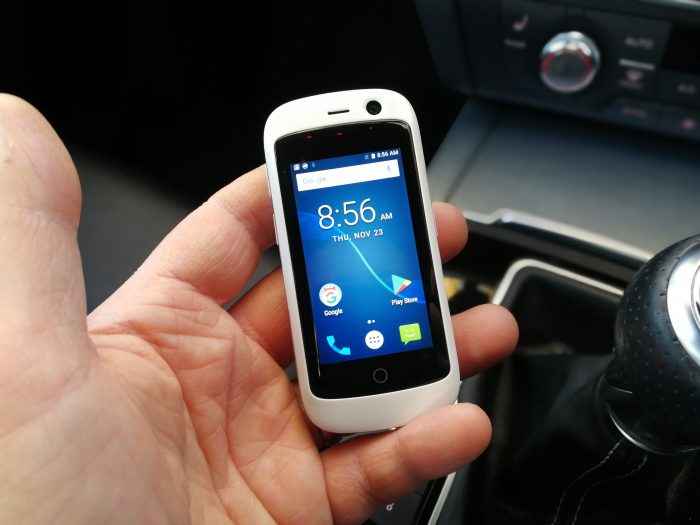 Remember the diddy Unihertz Jelly Pro we covered last week? Well, it's now here in my hand.
Yes, it really is tiny. A 2.45″ screen with a 240 x 432 certainly makes data entry a challenge. When you're initially setting up and putting your Google account details in, it's perhaps best to use the widescreen orientation and then either use TeamViewer or setup some regularly-used applications. Here's me trying a bit of data-entry..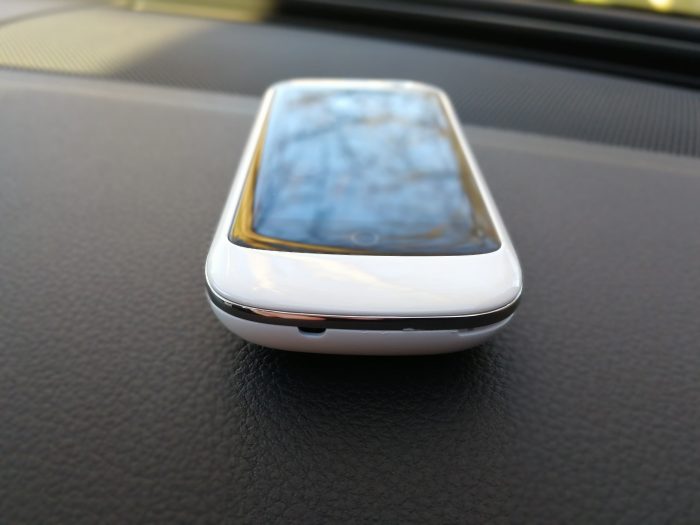 This is a phone which even the makers advise you use as a second handset. In my head, I don't mind spending a couple of minutes on the slightly-fiddly Google account setup screens and adding in my Skype / Spotify / Strava / WhatsApp details if it means that I can listen to my playlist, record my run and make video calls while I'm out for a jog. It's small enough to strap to your arm. This is a phone you can leave in your car too, perhaps hooked up to your stereo, so that you can have your Spotify / iPlayer music ready to go.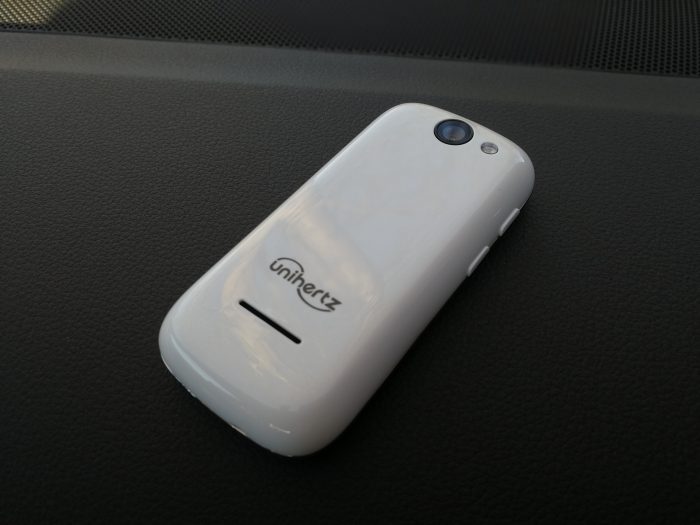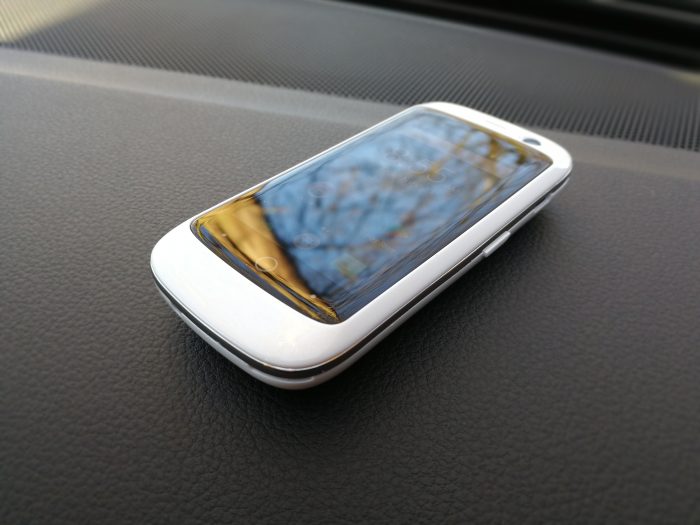 I'll be testing this more in the coming days and we'll have a full review online, but I thought you'd like a very quick tour and some snaps of this ultra-small 4G phone. It features an 8 megapixel rear shooter, 2 megapixel front, a quad-core 1.1GHz CPU, 2GB of RAM and 16GB of storage. This is all powered by a 950mAh battery and it comes with GPS, a 3.5mm audio port and WiFi.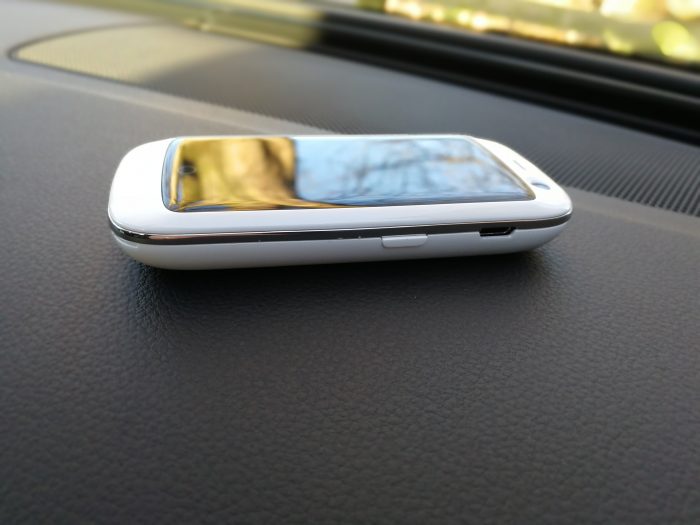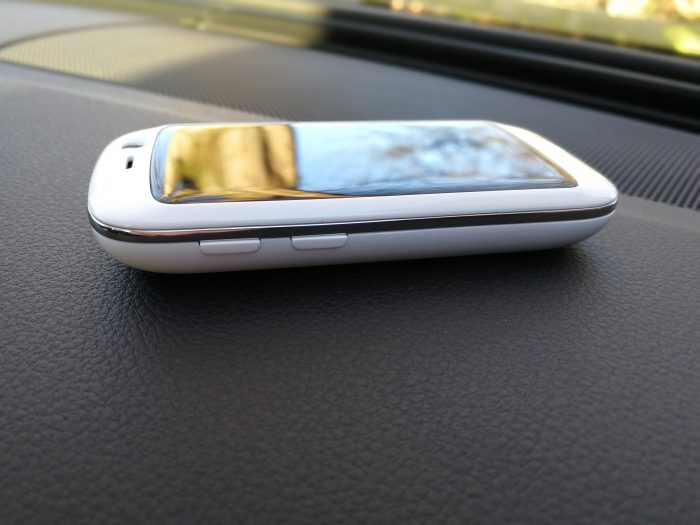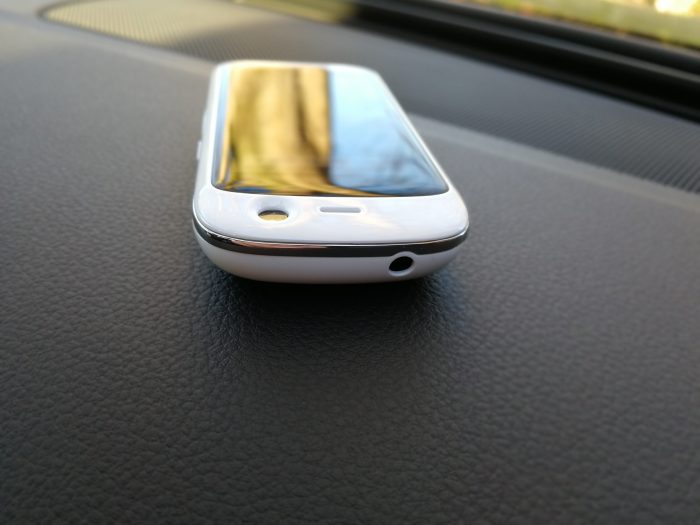 The back pops off to reveal the dual Nano SIM / microSD bays.
Here's a quick overview in the all-new Coolsmartphone Mobile Video HQ…
Head to the Unihertz website for more information, where you can buy one unlocked. The Jelly Pro is also available on Amazon for £99.99.