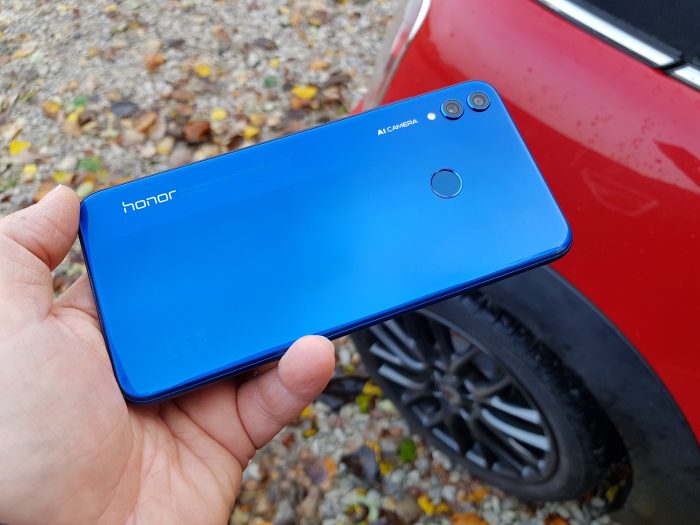 Only 5 days ago Honor revealed the 8X. We've already given you all the details about it but what's it like to actually use on a daily basis?
Well, to get that sort of information, I'd need one in my pocket every day. I'd need to be using it as my main phone wouldn't I?
What? Just days after the phone was launched to the world? No chance.
So, magic happened. We got one. Oh, and I'll be honest you, you can get one today too. It's for sale right here for just £229.99. That's really not much for a phone with a 6.5″ 1080×2340 19.5:9 screen and an octa-core CPU plus 4GB RAM and 64GB of storage (plus a microSD slot). The camera is quite trick too – a 2 megapixel depth sensor sits next to a 20 megapixel unit and there's a 16 megapixel up front.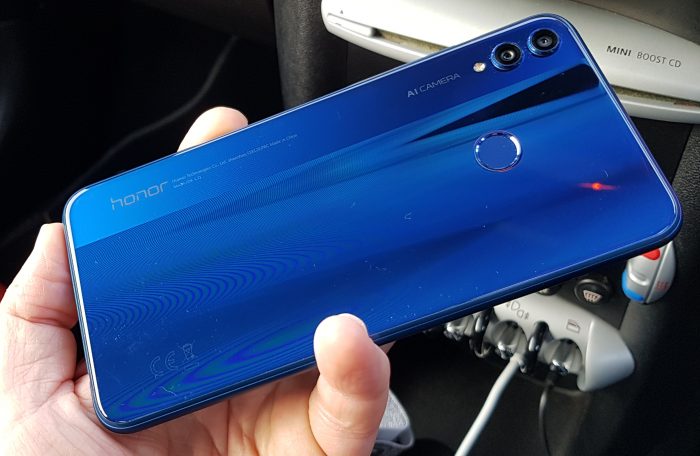 Out of the box, my first thoughts were just how big it was. Sure, there's literally a pencil-line as a border around the screen, but that 6.5″ is noticeable if you're making the jump from a 5.3″ or 5.5″ screen. My other first thoughts were how shiny and stylish the back looked – it's got two finishes on the back and I've never really seen anything like it before. Nice. Distinctive.
Check the video below for more of a look at that, but in the meantime here's some shots (complete with dust on the screen!) of the handset up-close..
Now over the next few days I'm going to be bringing you my daily thoughts on this particular phone – perhaps I'll even try using Strava on it to see if they've sorted that issue we don't like to talk about.
So, I've got my WhatsApp on there, I've changed out SwiftKey and put GBoard on there (sorry, I just can't gel with it) and I've downloaded all those social media apps so that I can update them incessantly and try to be all cool.
I'm guessing, as Honor effectively make the CPU (Honor is Huawei is Hisilicon), that it'll have a stellar battery life (because it can shut down apps that run in the background like Strava.. ahem) and I'll get at least two days out of the thing.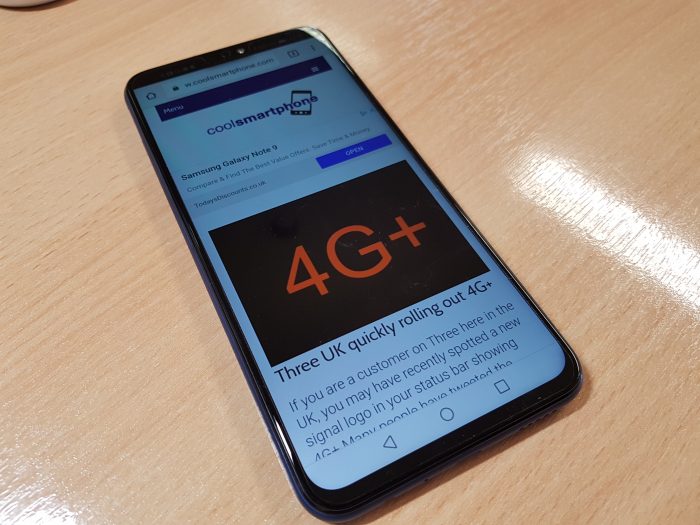 But wait! I'm getting ahead of myself. Here's a quick video to show you around, and do please come back to this warm and lovely website for the second daily update tomorrow. Give me a yell on the comments or Twitter if you want to see anything in particular and I'll get on it.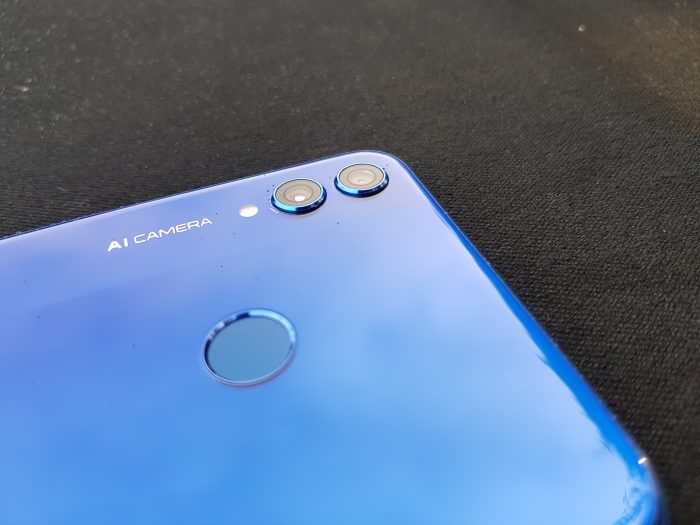 Missed anything? Just head here to see every single day of the "Week with the Honor 8X" series!