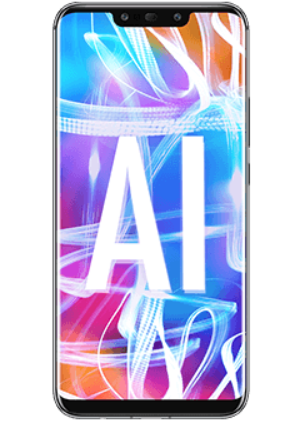 So Vodafone called. They said, "Hey man, we'll give you a holiday in the Caribbean and brand new Audi R8 if you mention the fact that we're doing to Huawei Mate 20 lite."
"What?" I said, "You mean the one we mentioned last week? The one that's well priced and well specc'd?"
"Yeah, that's the one", they said, "plans start at £43 per month for 8GB data, unlimited everything else, no upfront cost and, on the Red Entertainment packs, you get a choice of Amazon Prime Video, Sky Sports Mobile TV, Spotify Premium or a NOW TV Entertainment Pass".
"Nah", I said, "I've got principles. You can't just wave a new car and a holiday in my face and expect me to do that".
"But", they said, "if people order one from today until September 30th, they get a free pair of Huawei Noise Cancelling Earphones. They're worth £79. Also, you can even get the phone for as little as £30 per month without anything upfront on the Red Extra Plan. That gives you 1GB of data and unlimited texts and minutes".
"Hmmm..", I said, "I'm still not sure".
"OK, how about we ignore the holiday and the car. Perhaps we could interest you to a pint of Doom Bar at your local?"
"Sold".
Head to the Vodafone Mate 20 lite page for all the information. Our hands-on video is here…