I've been on holiday recently. I had a lovely Huawei Mate 10 Pro with me. It was the very one that I was using when I showed you the Huawei Desktop Mode and you can see our full Mate 10 Pro review if you're looking to buy one.
I took it with me to capture lots of photos and, I have to say, they all came out brilliantly. I was busy messing around with the "vivid colours" option to make everything look super-sunny and the low-light shots from the Leica lenses came out fantastically well. I captured video too, and got some really stable footage from Disney and across Florida. It was the trip of a lifetime but…
During our time in the sun, we took a trip to the beach. We boarded a "taxi bus", a lot like this one, on a Caribbean island.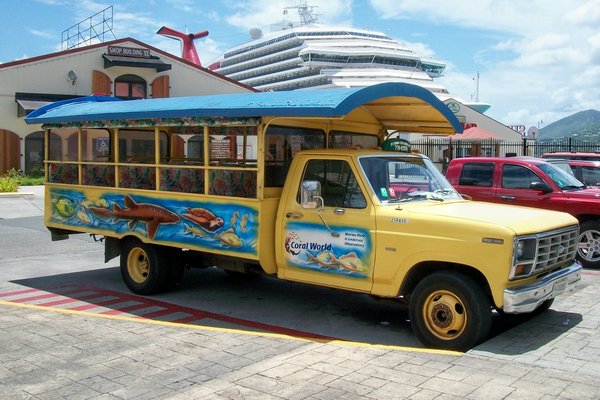 Again, this trip was a long time in the planning (and saving), so I was keen to snap a lot of shots. On the way back, I popped it into my shorts pocket and sat on the side of the taxi bus. All was going well until, half-way up a hill, I heard a "splat" and turned around to see some fool's phone falling on the road.
Ah… that'd be mine.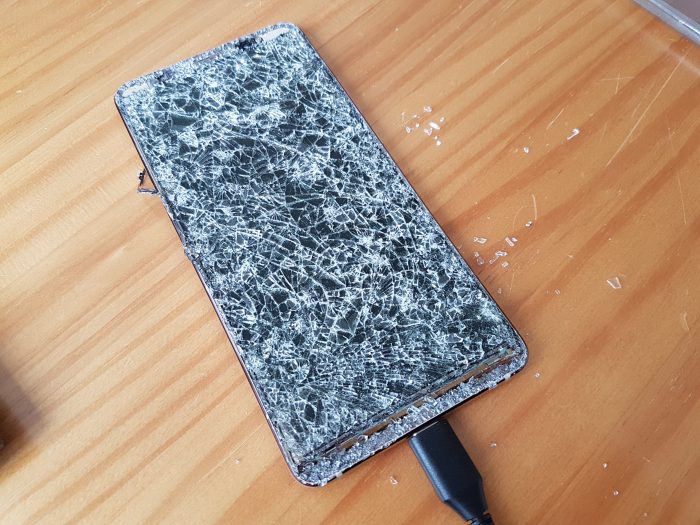 There was no way for me to communicate with the driver, so I had to wait until we'd got to our destination before paying to get all the way back to the disaster zone. After getting out and walking down the road for about half a mile in my flip-flops, I found a very sorry-looking Mate 10 Pro. Due to the place it had fallen, this must've been run over several dozen times at the very least.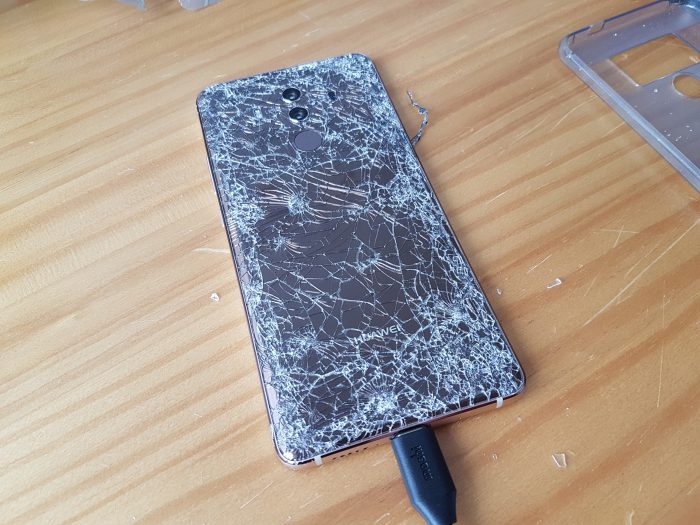 But it got worse… I was outside the EU, so I'd turned off roaming. I was also not using WiFi. I'd taken the decision to stay completely offline. To detox from the internet. To turn off the social media world. Everything was on the 128GB internal storage. There is no microSD card here. It's all inside, on the encrypted internal Android storage, and I'd not backed it up for days on end due to the lack of WiFi and mobile data.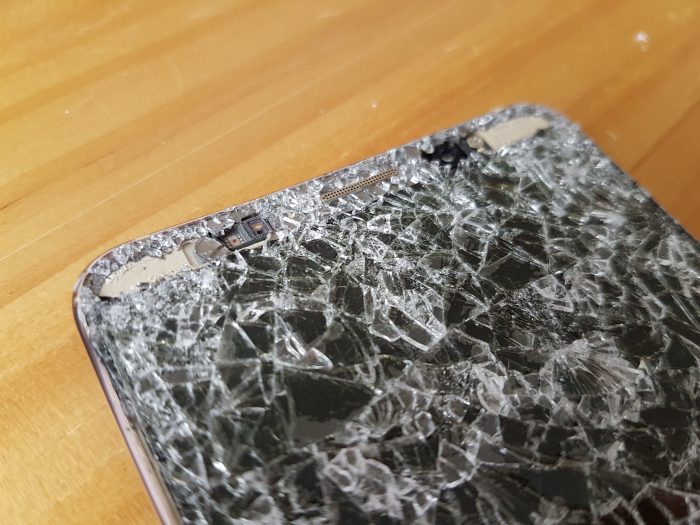 I plugged it in when I got back to the hotel, but nothing. I plugged it into the laptop when I got home. Again, nothing. However, this morning something started happening, so I thought I'd film it.
Oh, and I also broke something else. See the video for details! 🙁
Now, the quest begins. Can I get the data back?