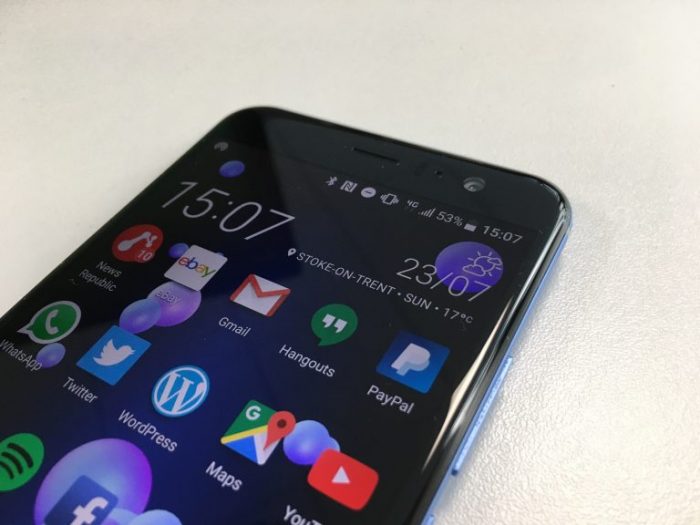 Right now, if you sign up for the HTC Club (which is basically a newsletter) you can get 10% off the HTC U11 and the HTC U11+.
This means that the HTC U11 (64GB) is now down to £323.19 instead of £359.10. It was £399 before that. Meanwhile, the U11+ is just £485.19 and was £539.10. Before than it was £599.
Both devices have USonic headsets, active noise cancellation and HTC Edge Sense.
If you're still deciding, check out HTC U11 review plus our HTC U11+ coverage from last year.