Huawei and Honor remind me a lot of HTC a few years ago. There's a definite drive, a tenacity, a push to become known and to show the world just how good their phones are. However, some years ago HTC seemed to lose that. It's hard to pinpoint exactly how it all went south, but HTC seemed to just lose their mojo.
It's sometimes a little confusing, because their phones aren't bad in any way. The HTC U11 we reviewed scored very highly. It looks good, works well and was an all-round great handset. HTC are still releasing handsets of course, and the U12+ flagship is out now, but sadly you'll not be seeing them in many network stores. If any at all.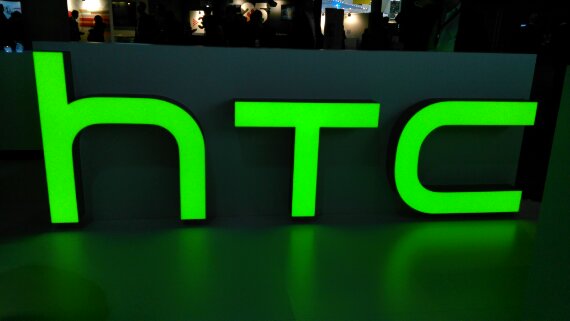 Now some 1,500 jobs are to be lost from the company in Taiwan, about a quarter of its global workforce. It comes after HTC design talent was swallowed up by Google in a $1.1 billion deal. Many saw that as a sign that HTC needed money badly. Some 2,000 HTC engineers moved over to Google then, but they remained in Taiwan.
The end result of this most recent reduction in staff means that HTC will have less than 5,000 people employed worldwide. Just five years ago the company employed 19,000 people.
A HTC statement said that the reduction in staff was a "realignment of resources" ….
Today's reduction in manufacturing workforce announced by HTC … will allow (a) more flexible operations management.
Although HTC continue to produce excellent phones and are the driving force behind the Pixel and Pixel XL, their fortunes are sadly sliding downwards. The brand was so well known at one point, and almost everyone had or knew someone that had, a HTC handset. Now they struggle to get noticed. Struggle to get picked up by networks and struggle to get any brand awareness. Now HTC leans heavily on their Vive products whilst the smartphones fade into the background.