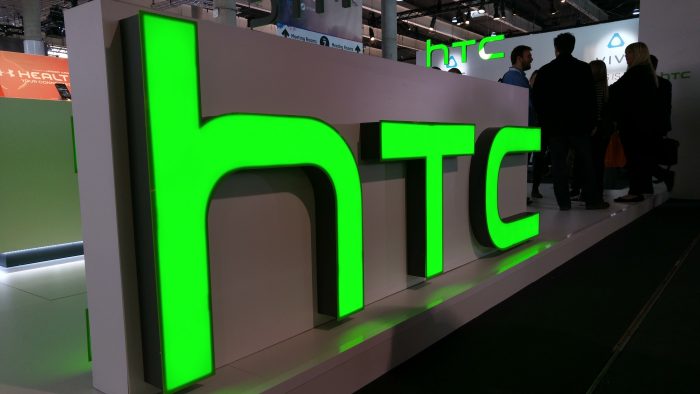 Overnight Google gave us the official news which confirmed the substantial HTC rumours.
It's loose change for Google, who have almost $100 billion in the bank. They will now acquire the HTC for $1.1 billion. Their announcement is as follows..
With this agreement, a team of HTC talent will join Google as part of the hardware organization. These future fellow Googlers are amazing folks we've already been working with closely on the Pixel smartphone line, and we're excited to see what we can do together as one team. The deal also includes a non-exclusive license for HTC intellectual property.
Meanwhile, HTC will continue to employ over 2,000 research and design staff. This is around half the current amount.
Effectively Google are buying the skills and expertise from HTC, getting an experienced engineering and product design team. It should be a good fit because Google and HTC know each other well. They've worked together on Android handsets on a number of occasions.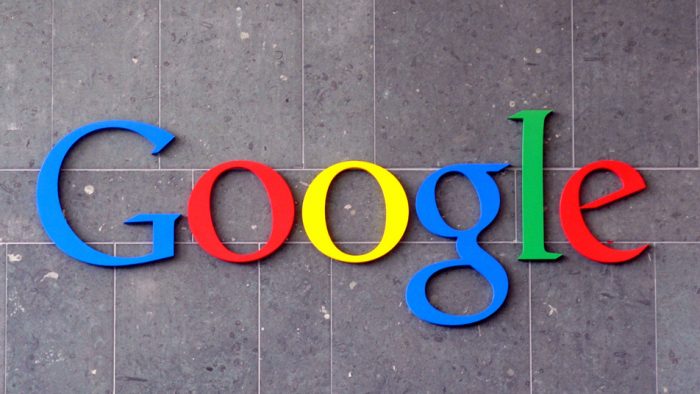 Even better news? HTC will continue with their own smartphones, so you'll still see HTC branded phones by the looks of it, and the press release we've just received from HTC confirms that they're working on a new flagship HTC handset already.
HTC CEO, Cher Wang, tells us ..
This agreement is a brilliant next step in our longstanding partnership, enabling Google to supercharge their hardware business while ensuring continued innovation within our HTC smartphone and VIVE virtual reality businesses. We believe HTC is well positioned to maintain our rich legacy of innovation and realize the potential of a new generation of connected products and services.
A major mobile operating system developer buying a mobile firm? Sounds a bit like the Microsoft / Nokia transaction doesn't it? Well, Google have actually been here before. Just six years back they splashed out far more ($12.5 billion) to buy Motorola, but then off-loaded it to Lenovo a couple of years later for 10p and a packet of chewing gum (almost).
HTC and Google have worked closely though, and there's now a feeling that Google are pushing harder than ever into the development of their hardware. The Pixel devices from 2016 are HTC handsets, although Google is always keen to hide the fact with their "Made by Google" strap-line.
Now Google can genuinely become a phone manufacturer, with the skills and talent in-house. HTC, as I've said in the last few handset reviews, produce brilliant kit, but they're not getting the phones into the pockets of customers.
This, then, is where it gets interesting. Google Android. That's the operating system. It's the operating system that powers the Samsung Galaxy phones and the LG G handsets. There's a danger that, by producing a fully integrated (and hopefully regularly updated) Google Phone, they'll start to compete a little too strongly against their existing partners. Let's be honest. Deep down, we want Google to produce an "Android iPhone". One that gets those updates direct. One which isn't tainted by bloatware or add-ons from networks. One which is supported. One where you'll find cases and accessories in the high streets and markets. One where the phone and the software work together in the most efficient way possible. One that is sold everywhere, by everyone.
A phone that looks great, that feels great, that gets talked about, that receives all the latest Android improvements.. instantly.
Being completely honest, unless there's an agreement between Google and HTC to transfer pots of money for advertising, I can't see HTC regaining that top-rank smartphone slot again. Their next flagship smartphone could be the best phone in the world, but the brand power and the advertising muscle from competitors will still push HTC out.
Full press release below..
[blockquote]
Google and HTC Announce US$1.1 Billion Cooperation Agreement
Certain HTC Employees – Many of Whom Worked on Pixel Smartphones – to Join Google
Google Receives HTC IP through Non-Exclusive Licensing Agreement
Transaction Reinforces HTC's Commitment to Innovation and  Its Branded Smartphone Business
MOUNTAIN VIEW, Calif. and TAIPEI, Taiwan – September 21, 2017 – Google (NASDAQ: GOOG, GOOGL) and HTC Corporation (TWSE: 2489) today announced a definitive agreement under which certain HTC employees – many of whom are already working with Google to develop Pixel smartphones – will join Google. HTC will receive US$1.1 billion in cash from Google as part of the transaction. Separately, Google will receive a non-exclusive license for HTC intellectual property (IP).
The agreement is a testament to the decade-long strategic relationship between HTC and Google around the development of premium smartphones.
This agreement also supports HTC's continued branded smartphone strategy, enabling a more streamlined product portfolio, greater operational efficiency and financial flexibility. HTC will continue to have best-in-class engineering talent, which is currently working on the next flagship phone, following the successful launch of the HTC U11 earlier this year. HTC will also continue to build the virtual reality ecosystem to grow its VIVE business, while investing in other next generation technologies, including the Internet of Things, augmented reality and artificial intelligence.
For Google, this agreement further reinforces its commitment to smartphones and overall investment in its emerging hardware business. In addition to the talented and experienced team of professionals, Google will continue to have access to HTC's IP to support the Pixel smartphone family. Additionally, this agreement also represents a significant investment by Google in Taiwan as a key innovation and technology hub.
"As a pioneer of the smartphone market, we are very proud of our history of innovation. Our unmatched smartphone value chain, including our IP portfolio, and world-class talent and system integration capabilities, have supported Google in bolstering the Android market," said Cher Wang, Chairwoman and CEO of HTC. "This agreement is a brilliant next step in our longstanding partnership, enabling Google to supercharge their hardware business while ensuring continued innovation within our HTC smartphone and VIVE virtual reality businesses. We believe HTC is well positioned to maintain our rich legacy of innovation and realize the potential of a new generation of connected products and services."
"HTC has been a longtime partner of Google and has created some of the most beautiful, premium devices on the market," said Rick Osterloh, Senior Vice President of Hardware at Google. "We're excited and can't wait to welcome members of the HTC team who will be joining Google to fuel further innovation and future product development in consumer hardware."
The transaction, which is subject to regulatory approvals and customary closing conditions, is expected to close by early 2018.
[/blockquote]