We touched upon this in the recent Honor 10 review but we've had further chance to test it yesterday thanks to the Coolsmartphone Cat. Yes, the cat. You may have seen her in the Honor 7S video we put up just now. She likes that phone she does.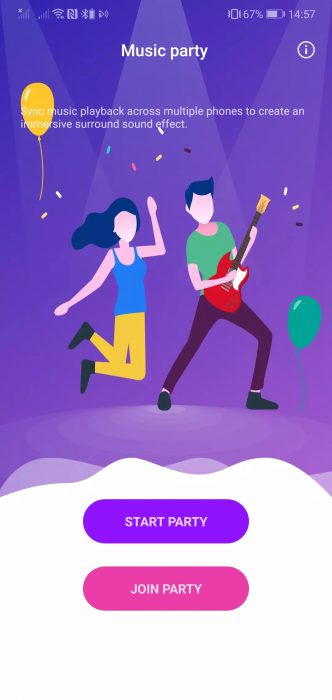 Anyhow, the new Honor 10 update adds something called "Party mode", which lets you connect several phones together via NFC. This will then let you play the same music (and this looks to be local music stored on your phone only) simultaneously on many handsets, giving a multi-channel sound effect. Now, getting this going, I presume, is going to mean you having lots of friends with Honor 10 handsets, which we don't have right now (boooo!) but it looks very promising. Here's some shots from our Honor 10 loaner..
The second part of the update is with the fingerprint unlock. Whilst it's sadly not any more responsive (I've found it struggles sometimes), the system will now detect the compatibility of the current fingerprint and will prompt you to delete and replace if needed..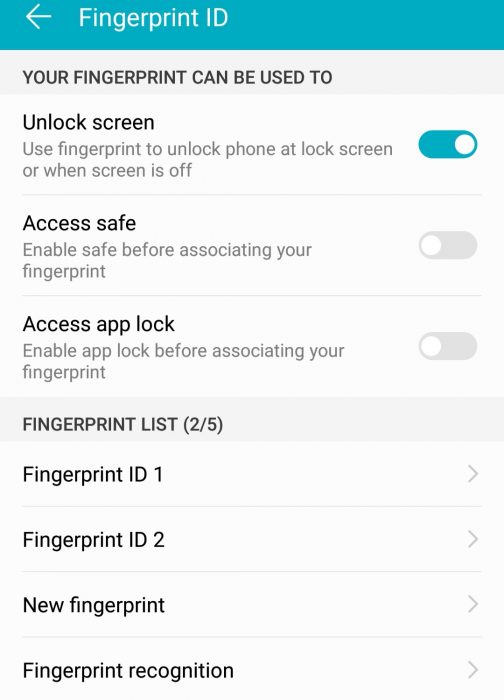 The camera, and this is where we get the Coolsmartphone Cat involved again, now tells you what it "sees". It'll pop a message onto the camera lens to indicate which photo effect is being applied. There's also a more "natural" colour effect, although I found that it made my skin look a little redder..
New Themes have been added, the power consumption has been tweaked and improved, HiCare has moved to the home screen and new Google security patches from May 2018 have been added too. For our full review, have a read right here. It now includes the Honor 10 video review too.