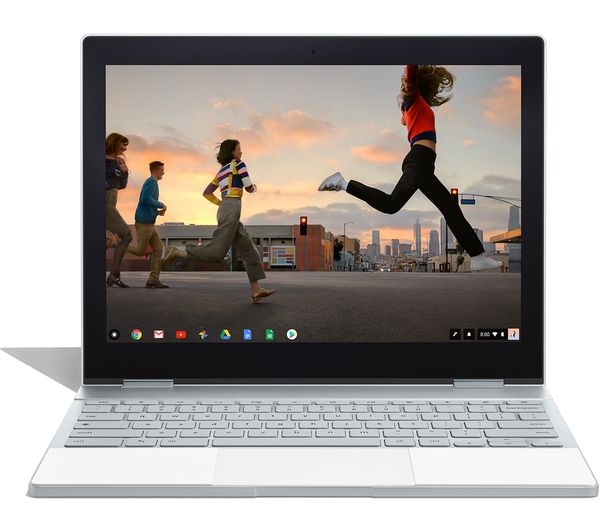 When the Google Pixelbook originally came out, for some of us, it was an immediate object of desire. Sure, it was an Oxymoron, but it was the most wonderful type of machine – over specced and way overpowered, but the absolute pinnacle of what a Chromebook could be. Admittedly, some of us still had a hankering for the Pixelbook's predecessor, the 13 inch Chromebook Pixel 2015 edition. Having that glorious 13 inch screen, paired with a 12 hour battery time meant having the best of both worlds of power plus longevity. Admittedly, one wouldn't want to use it as a tablet for any real amount of time.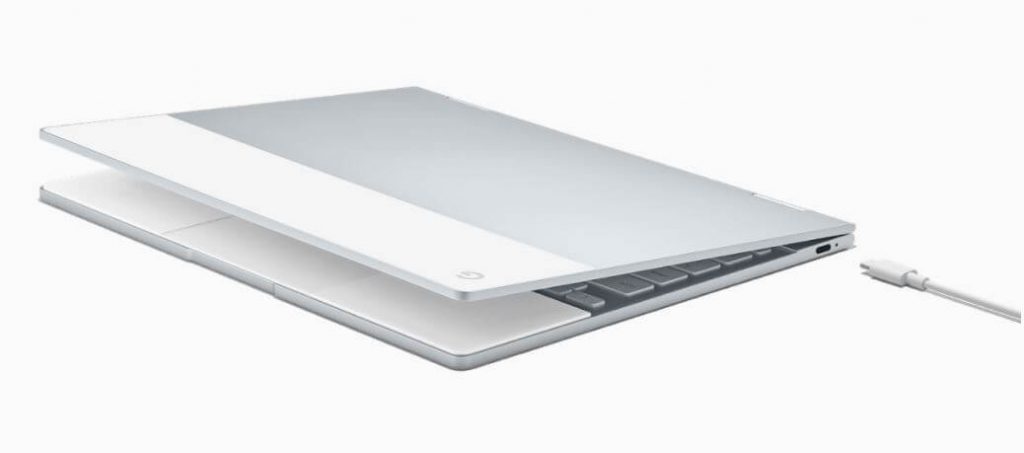 For that improvement – and many others, the Pixelbook which was announced in 2017, is a fantastic device… if you can accept the cost. At £1000 (or $1000 if you are in the U.S), it was a hard sell. Dan felt the same way when he reviewed it recently.
The good news is that instead of paying the full £1000 from the Play Store, Currys is having a deal on at the moment to bring that down to £799. I won't lie. For an impulsive, crazy moment, I felt to press that button right now, and get £200 off of the best Chromebook available right now. The funny thing is that one of the biggest reasons I didn't go ahead and hit that button is that I didn't know what might be coming as a surprise announcement at Google I/O. I know it won't happen, because the Chocolate Factory has only released their own brand Chromebooks once every two years. I could be wrong. I hope I'm wrong. In the meantime, If you want to check out that juicy £200 discount, go ahead and take a look via this link right here.