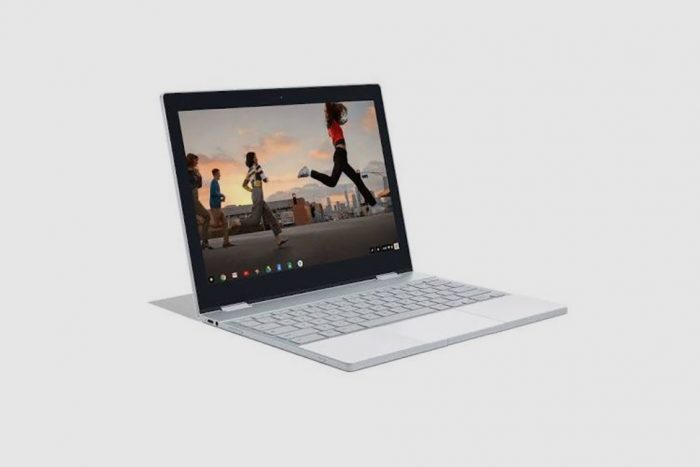 Google have an event planned for October 4th this year. It's believed that the next Flagship phone is due to be announced along with a number of other devices. One of those is a new high-end Chromebook. Well, as is now the norm, nothing is kept a secret for long. Images and specs for this new device have leaked out on to the internet.
According to DroidLife , Google has now developed a high performance Chromebook, but the company may now be ending the Chromebook branding in favour of the Pixel branding. Thus, the new device is named the "Google Pixelbook".
The Pixelbook will be supplied in silver with three storage options – 128GB, 256GB and 512GB. To keep in line with the previous Pixel Chromebooks, the new PixelBook will be priced at $1,199 for the 128GB version, with the 256GB model costing $1,399 and the 512GB option at $1,749. There's no news on UK prices as yet, but I imagine It will be $1 = £1.
This new device will differ from previous Pixel Chromebooks. This time the PixelBook will fold into a tablet, with extra interactivity arriving from the pressure-sensitive screen and the official Pixelbook Pen, which will cost an extra $99.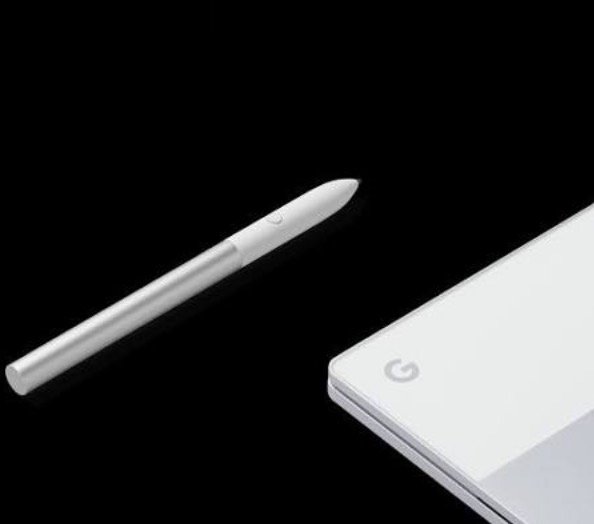 Once announced, the PixelBook will be available here and the PixelBook Pen from here.
As always, if we hear anything more we will let you know…