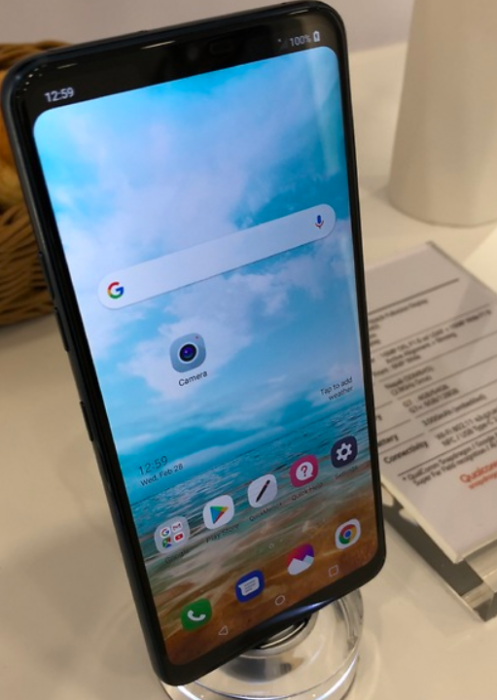 Just in case you missed it, the LG G7 made a rather unscheduled appearance at the Mobile World Congress earlier this year. There was rumours that it wasn't the finished product, but then it became clear that it actually was. Very strange.
Now we're just days away from the official launch, notch 'n all, so LG are teasing with bits of extra detail.
The LG G7 ThinQ will have a "best in class Super Bright Display" with a maximum brightness of 1,000 nit. This means it'll have brightest and most vibrant display on the market. Now sure, I know what you're thinking…
Cool, OK. A bright display. I'm all into that, but won't that flatten the battery quicker?
Well yes, yes it would.. normally. LG tell us that this super-bright 6.1″ QHD 19.5:9 ratio (3120 x 1440 resolution) panel will use up to 30% less power compared to its predecessor. So, you'll be able to see the screen in bright sunlight without nailing the battery. Oh, and that screen will have a bottom bezel which is 50% slimmer than the one on the LG G6.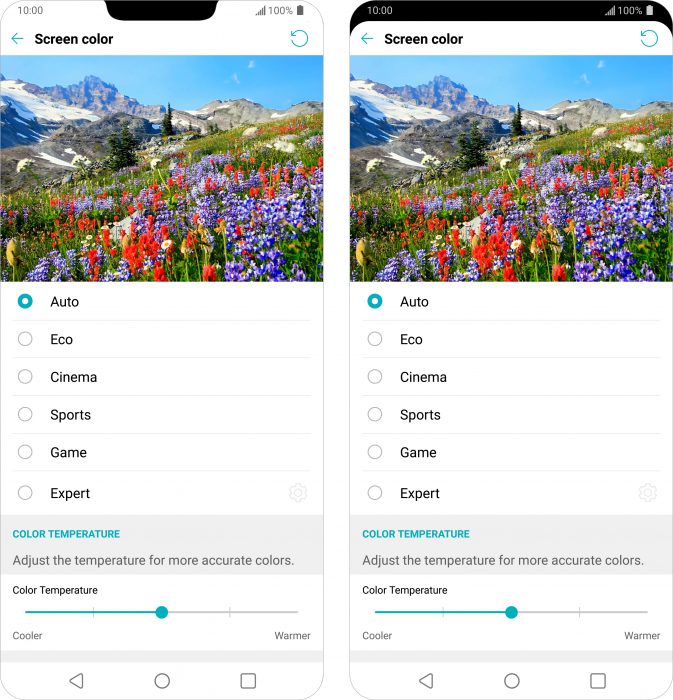 The LG G7 ThinQ will automatically adapt to six colour settings – Auto, Eco, Cinema, Sports, Game and Expert. It'll also have ergonomically curved tempered glass so that it feels good in the hand.
We'll have more on Wednesday when the handset is launched officially. Stay tuned!